Condensate Pro Primary Pro Insulation 12m bundle box
Insulation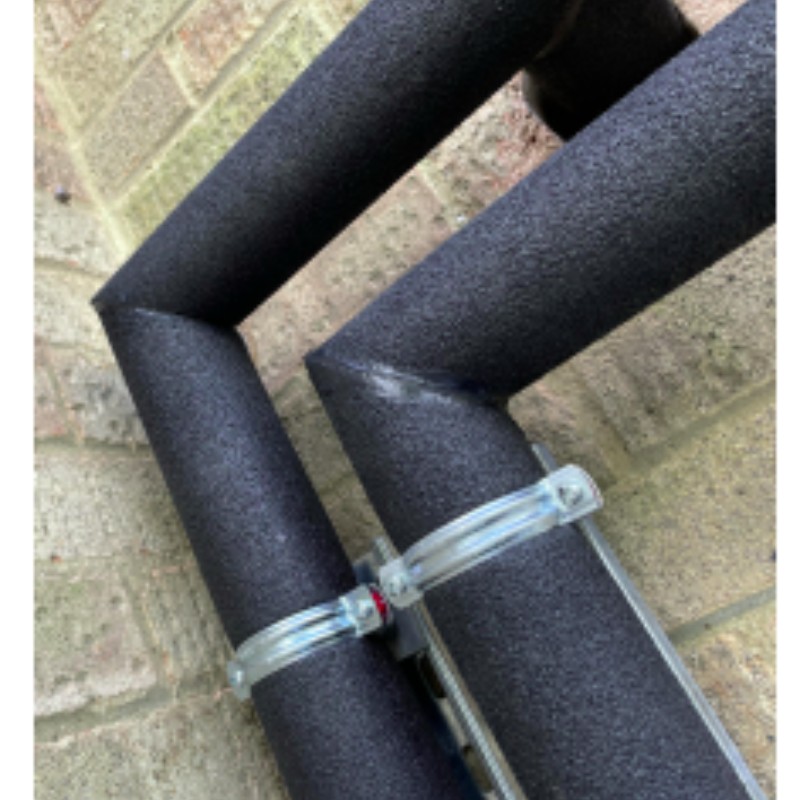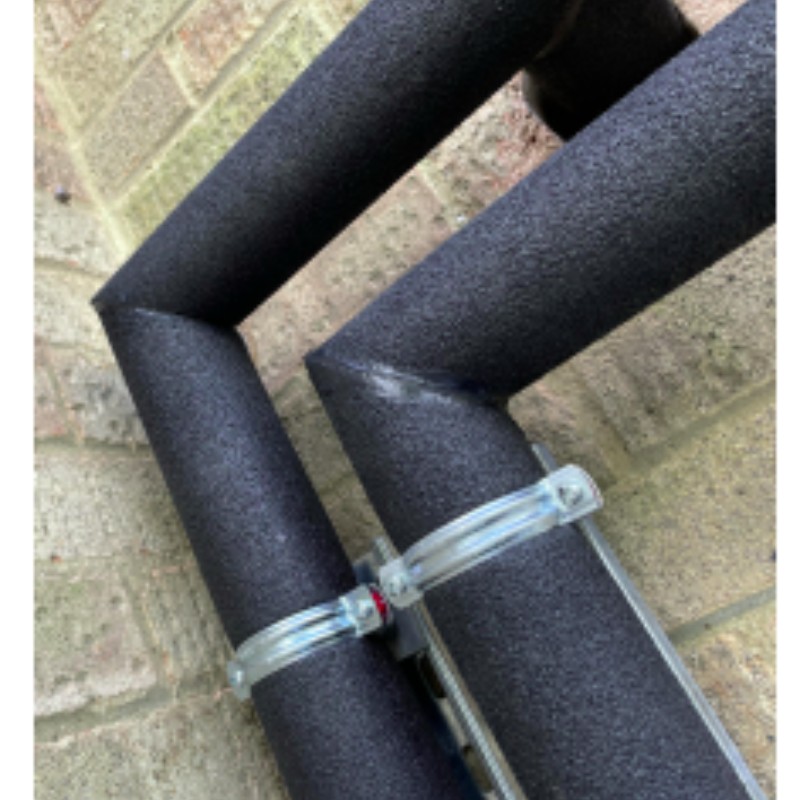 Pre-finished, externally-rated insulation. No coating process needed on day of install and will only require maintenance coat after 5 years.
For fitting on 28mm pipe, 19mm thick insulation.
Use 70mm pipe clips external to insulation for fixing.

This items is a box for a 12 metre install.
Condensate Pro Primary Pro Insulation
12 x 1m lengths of insulation.
3 tubes of bond and seal liquid.