Perlight 270W Triple Black Delta Mono (small 54 cell)
Delta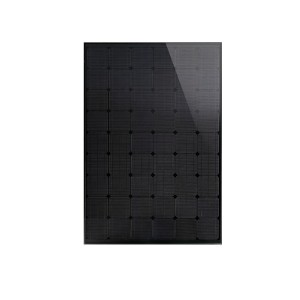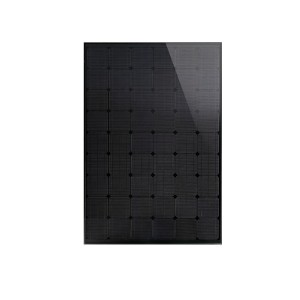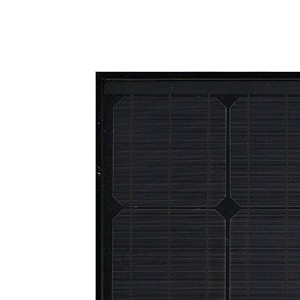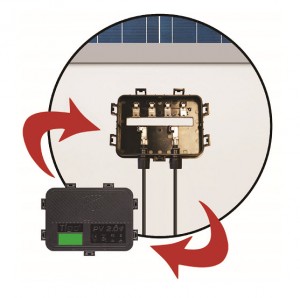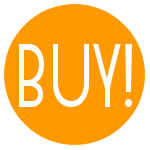 Perlight Delta 54 cell panels combine compact and highly efficient panels with the ultimate in all black appearance.

Measuring just 1482 x 992mm, they offer great flexiblity for smaller and more complex shaped roofs.
Specifications:
Peak power Wp 270W
Voltage at peak power Vmp: 29.81V
Max open circuit voltage Voc: 36.07V
Current at peak power Imp: 9.06A
Max short circuit current Isc: 9.6A
Weight: 16.5kg
Dimensions: 1482 x 992 x 35mm
Warranty on output: 25 years
These are standard panels that are smart panel ready. They come supplied with Tigo TS4-D, diodes which can be upgraded to Tigo TS4-O optimisers.