Perlight 270W All Black Poly
Black Poly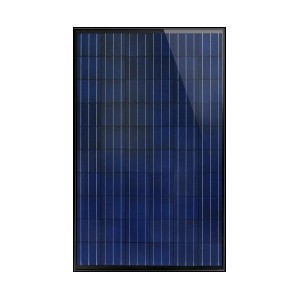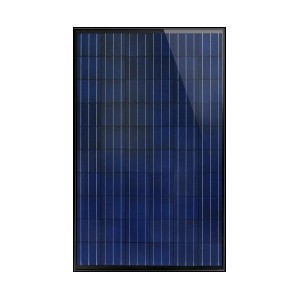 £

96.20
Log in or register for trade discounts!
Quantity: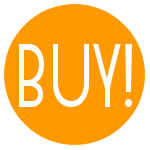 These 270W polycrystalline panels make for a great value array with a stunning black finish. Why not pair them with our black mounting rail and clamps for a really smart array?
The warranties are stronger than the industry standard, offering 12 years at 90% output power along with a 12 year manufacturer's warranty.
The manufacturer has confirmed that these modules can be clamped on either the long or short side.
Specifications:
Peak power Wp 270W
Voltage at peak power Vmp: 31.22V
Max open circuit voltage Voc: 38.23V
Current at peak power Imp: 8.65A
Max short circuit current Isc: 9.13A
Weight: 18kg
Dimensions: 1640 x 992 x 35mm
Warranty on output: 12 years at 90%, 25 years at 80%
Product warranty: 12 years
These are standard panels which are smart panel ready. They come supplied with Tigo TS4-D, diodes which can be upgraded to Tigo TS4-O optimisers.
Product code: PLM-270PB-60
MCS registration number: BBA 0005/2257