Grasol Rafter side-fixing bracket
Grasol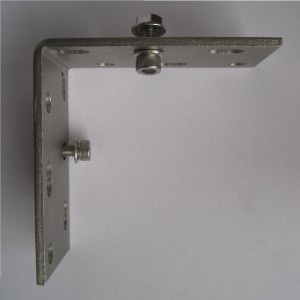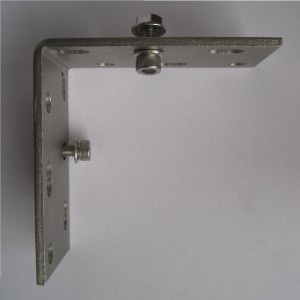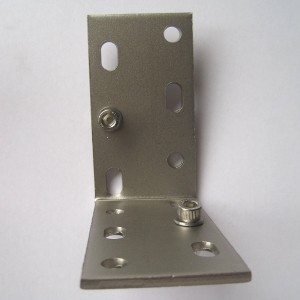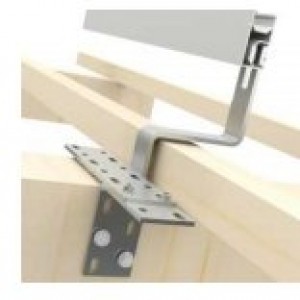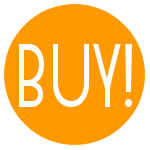 These sturdy steel L-shaped brackets are a good way of dealing with rafters that are too narrow to fix into from above without risk of splitting. Fix these into the side of the rafter, and bolt the roof hook onto the upper surface with the fixings supplied.
They also give you a wider surface to attach the hook to for greater flexibility in positioning it, meaning a more evenly supported array.
The price is for the side bracket and fixings only. The hook needs to be ordered separately.