Owl Tank Sensor TBTE3H TSE220-051
Owl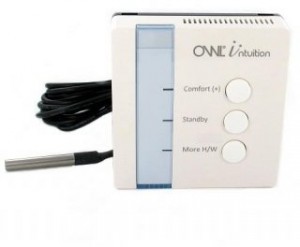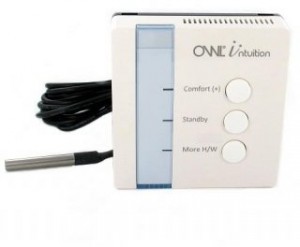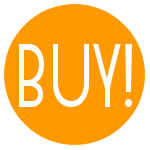 tell me more
The Owl Intuition Tank Sensor allow for Hot Water Zone Control.
Note that a network Owl Gateway is also required to create a working system - the gateway is available from Midsummmer as part of the Owl Intuition PV.
Product Features:
Allows remote control of a single hot water zone.
Fully programmable timeclock.
Customisation of temperature requirements for the property in different time periods.
Additional Room Sensors can be installed on the same system; giving control of multiple hot water zones.
Can be retrofitted in place of existing hot water controls; no new wiring!
Fully programmable control via an online web dashboard, or quick overrides available on your Android device or i-phone for when you're on the move or at the office.
Technical Specifications:
Tank Sensor 868MHz
Operating range up to 50m (In free space)
Storage conditions: -25C to +65C
Relative humidity: 25% to 95% non-condensing
Operating temperature: 0C to 40C
Ingress protection: IP30
Includes
Tank Sensor (Battery powered with external digital tank temperature sensor, Comfort (+), Standby & More H/W buttons), back plate, safety wiring cover, 2 x AAA alkaline battery, Installation Instructions.