Owl Relay Unit RMT-6C TSE220-021
Owl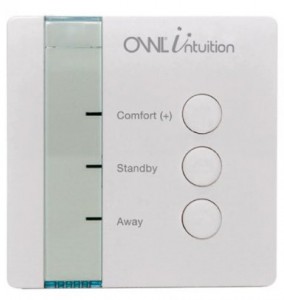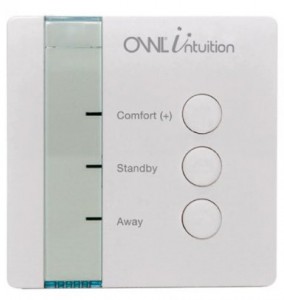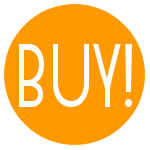 tell me more
The Owl Intuition relay unit removes the requirement for wiring between your boiler and room sensor. It can be linked to multiple Room Sensors and/or Tank Sensors - with a maximum of four devices.
Please note: the Relay Unit will not operate heating or hot water systems by itself; it must be paired with a room or tank sensor.
Technical Specifications
Relay Unit – 868MHz
Operating range up to 50m (In free space)
Storage conditions: -25ËšC to +65ËšC
Relative humidity: 25% to 95% non-condensing
Operating temperature: 0ËšC to 40ËšC
Ingress protection: IP30
Includes
Relay Unit [RBT-6C] (Mains powered, with Comfort (+), Standby & Away buttons), back plate, safety wiring cover, Installation Instructions.