GEO Solo III Wireless PV Monitor and Meter
GEO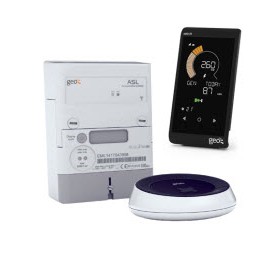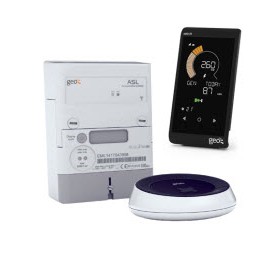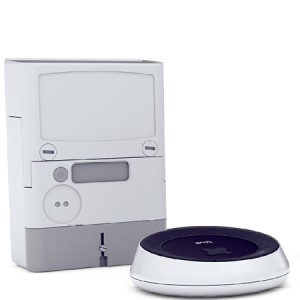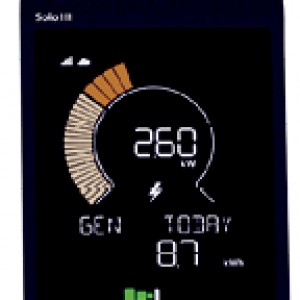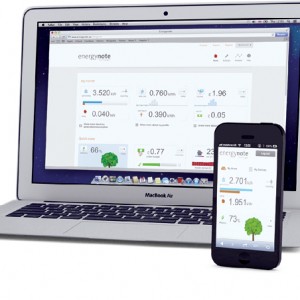 £

108
Log in or register for trade discounts!
Quantity:
Sorry, this product is not available at present.
*** Reduced to Clear ***
The Solo III PV is designed for installers looking for a hassle-free installation, reliable and meter accurate information and an engaging user interface for the customer. The Solo III picks up and displays generation, usage, import and export information helping end users get the most out of their solar PV system. The system uses the Geo EnergyNote online service and an optional in-home display.
Features
Shows generation, import/export and household consumption - earlier versions show generation only.
100% accurate information because it uses a dedicated meter to record the data - no standard generation meter is required.
No sensors so the setup is simple and reliable meaning no customer calls around sensors being installed incorrectly.
Connection to the geo cloud service energynote and can be accessed from a smart phone
Live information on whether you are importing or exporting allowing the consumer to make the most of their excess generated energy. It also shows all the other live values of generation, consumption, savings and earnings.
12 month warranty as standard.

Technical support line number: 08455 198524.
GSM enabled versions are also avilable to special order - please enquire. Data charges apply . GSM units have a minimum order quantity of 100 units.