GEO Solo II Wireless PV monitor (DISPLAY ONLY)
GEO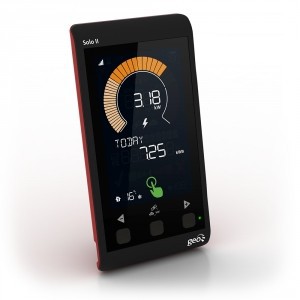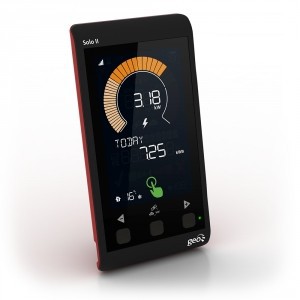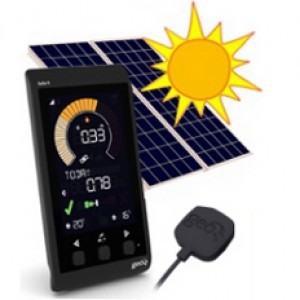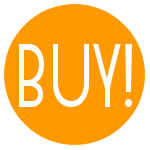 tell me more
Installing with PV? Get more bang for your buck with the Solo III which includes a generation meter and more advanced monitoring, all for a lower price!

The Solo PV II's eye-catching 'speedometer' style display clearly shows the output of your array. It provides an indication to turn on high-load appliances such as washing machines and dishwashers when over 750W is being generated, helping you to make the most of your PV system. There is a built-in internal temperature sensor and optional external Temperature Sensors.
The Solo II can be used with ANY inverter, as it uses an LED sensor to read the pulsed output from a kWh meter. Most kWh meters come with a pulsed output, including the Elster, Rayleigh, EMlite and Landis & Gyr meters that we sell. Suitable for single phase and <20kw three phase systems. The wireless monitor is extremely easy to set up. Range 30m (with allowance for two walls in between meter and transmitter).
12 month warranty as standard.

Technical support line number: 08455 198524.