Mixergy PV immersion Assembly - Standard
Accessories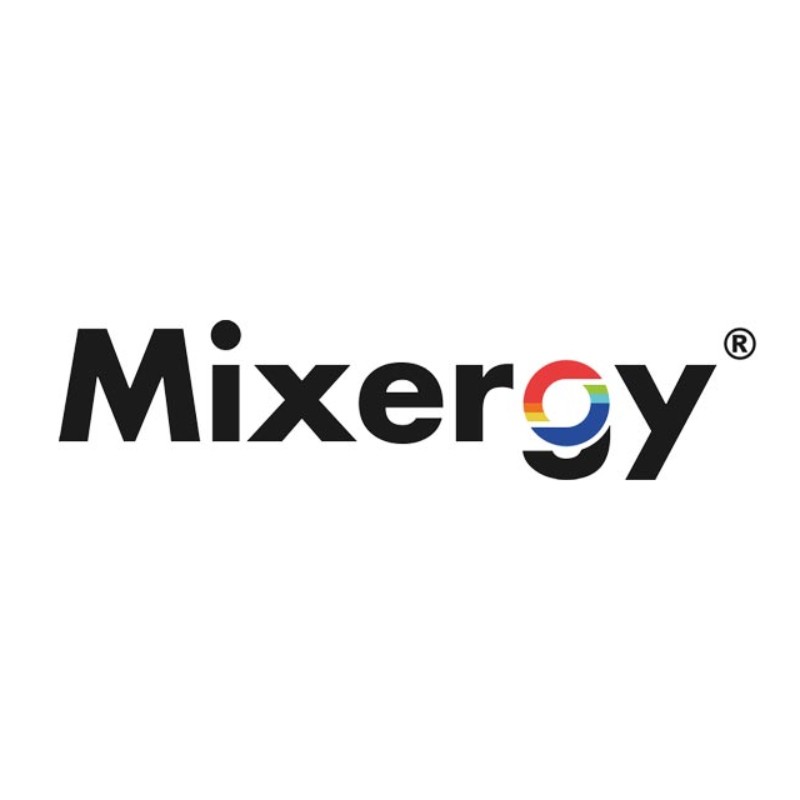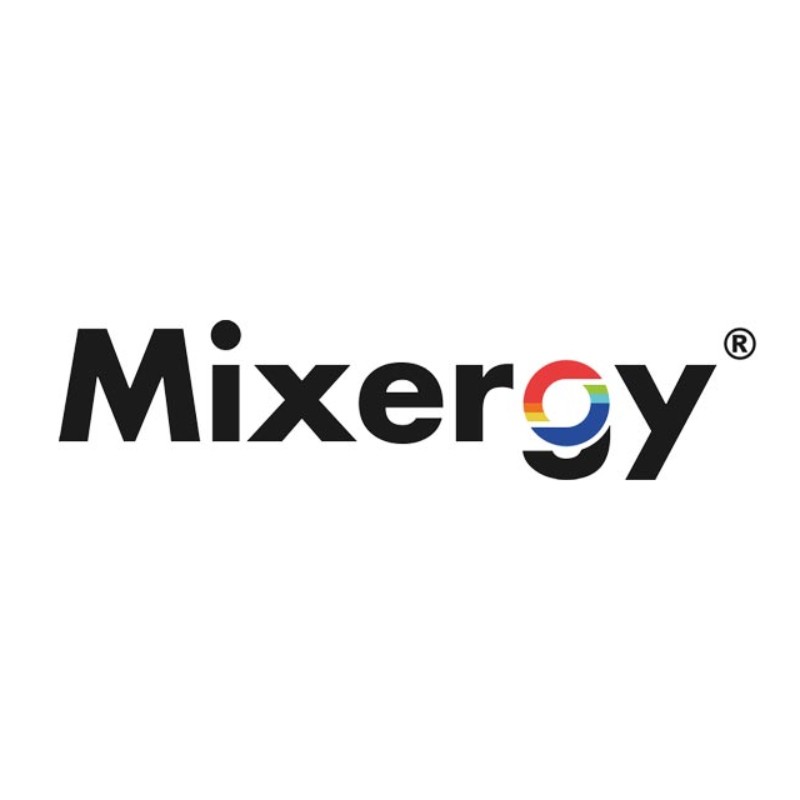 Dual coil immersion heater for standard diameter Mixergy tanks for use with a solar diverter to make your Mixergy tank work with your PV.
This item is the PV relay kit only for fitting to existing tanks for PV link up - buy the tank with PV assembly.
Dual feed immersion heater to be located at the top of the cylinder.
Simply connects to your PV diverter.
Allows you to heat up to 100% of your cylinder using excess PV!
Top-up or heat with mains other heat sources if needed.
Can be retrofit to any Mixergy Standard Diameter tank to make it PV ready.