Accessories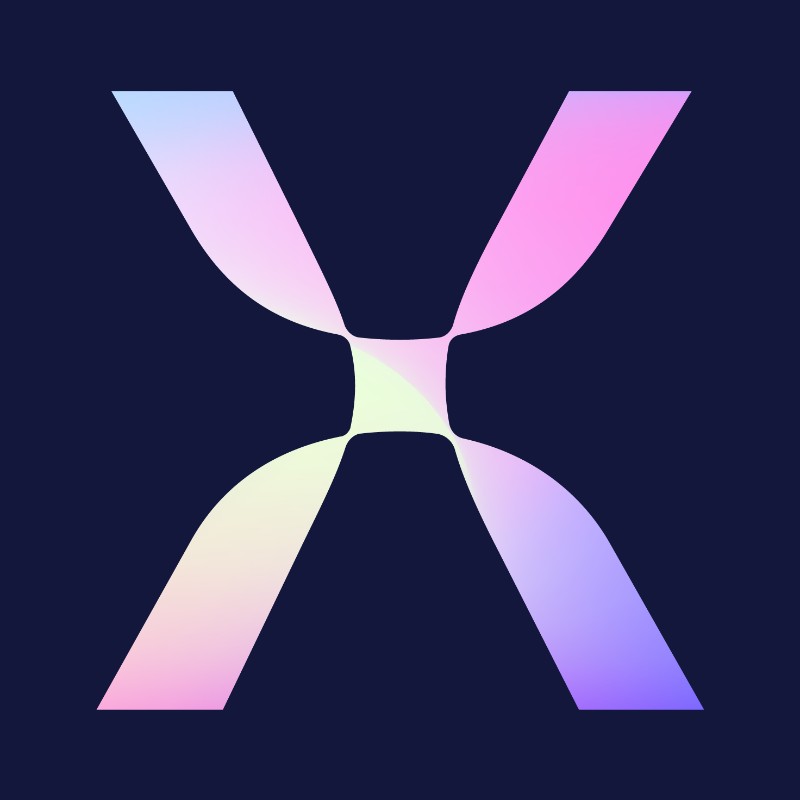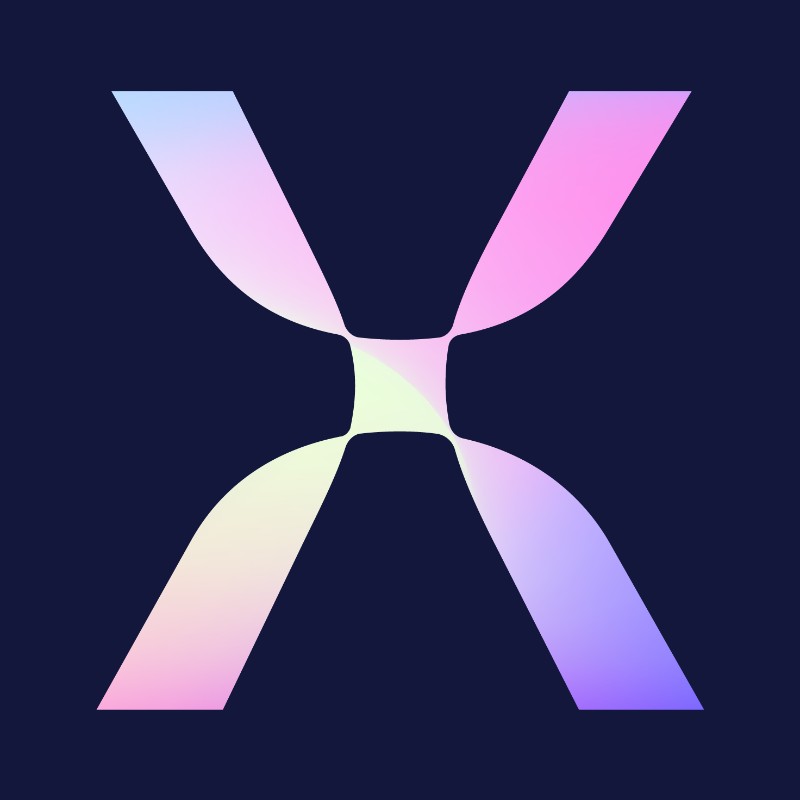 Relay to allow a Mixergy Cylinder to be charged by a PV diverter. E.g Eddi, Solic, iBoost, SolarEdge Smart Hot Water Heater.
This item is the PV relay kit only for fitting to existing tanks for PV link up - buy the tank with PV relay by selecting 'solar ready'.
Simply connects to your PV diverter.
Allows you to heat up to 100% of your cylinder using excess PV!
Top-up or heat with mains other heat sources if needed.
Can be retrofit to any current Mixergy tank to make it PV ready.