Mixergy PV immersion Assembly - Slimline
Accessories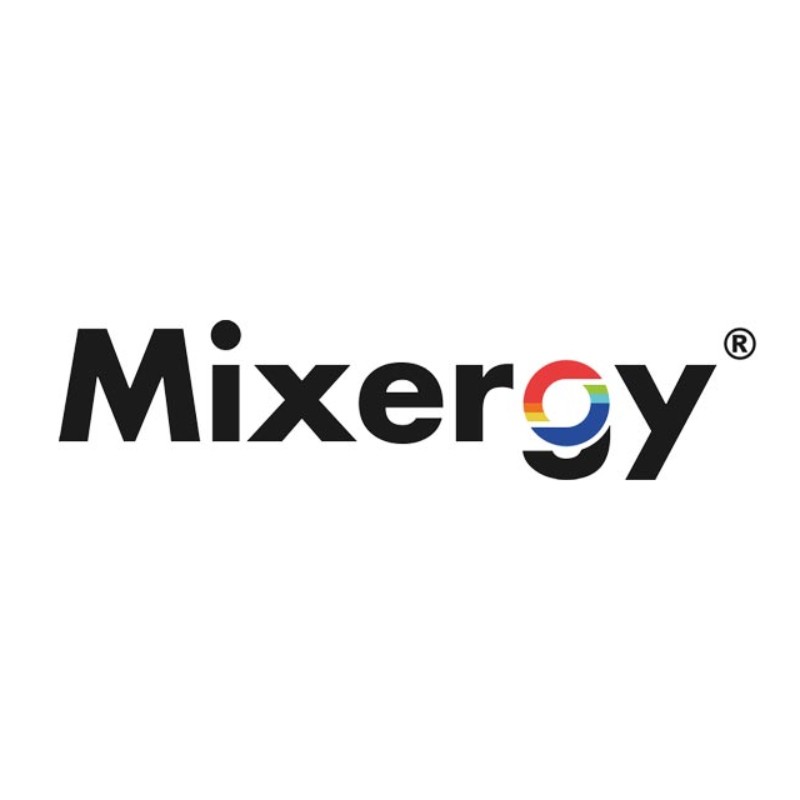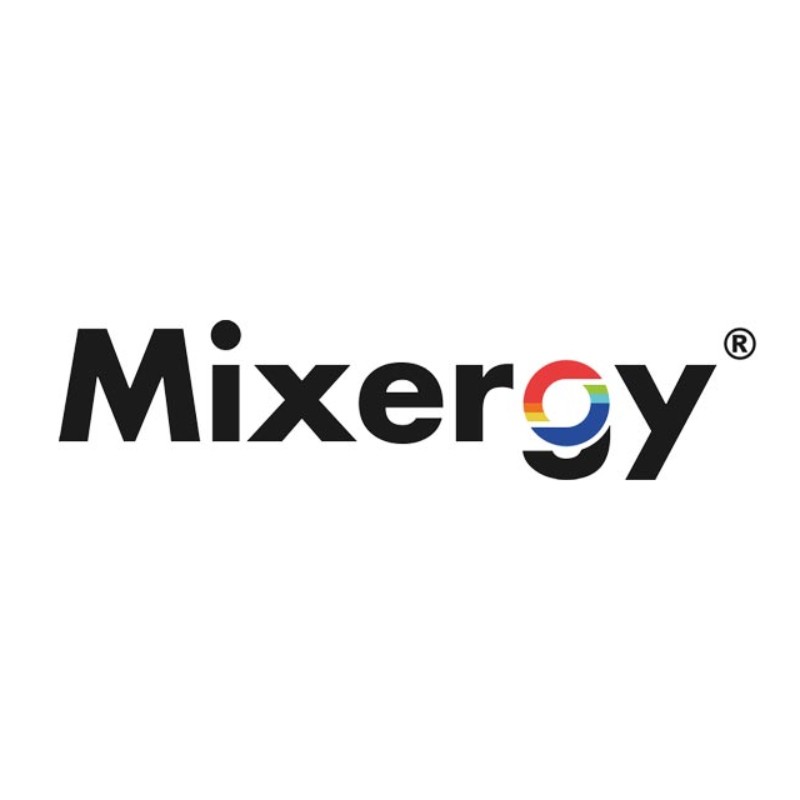 Dual feed immersion heater for Slimline Mixergy tanks for use with a solar diverter to make your Mixergy tank work with your PV.
This item is the PV immersion assembly only for fitting to existing tanks for PV ready cylinders buy via <LINK>.
Dual feed immersion heater to be located at the top of the cylinder.
Simply connects to your PV diverter.
Allows you to heat up to 100% of your cylinder using excess PV!
Top-up or heat with mains other heat sources if needed.
Can be retrofit to any Mixergy Slimline Diameter tank to make it PV ready.