Rayleigh Inepro PRO1-MOD-MID 45A Pulse & Modbus
Rayleigh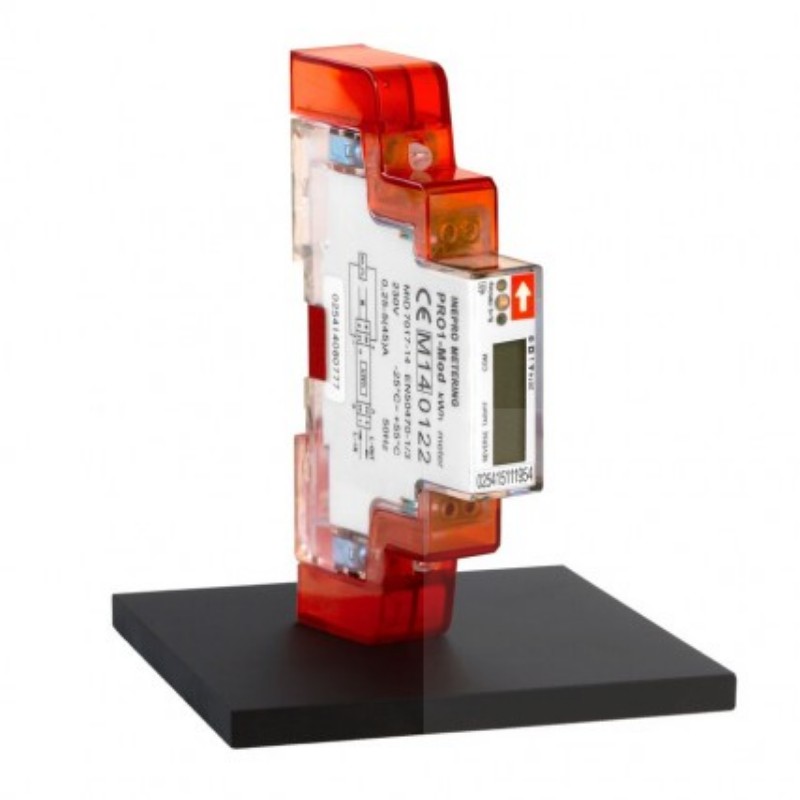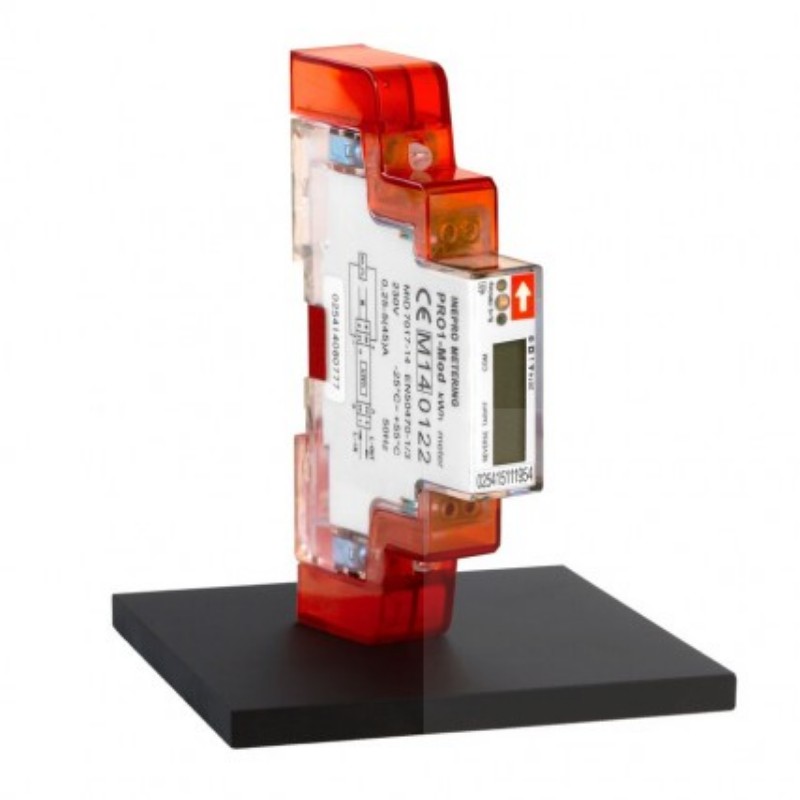 £

67.50
Log in or register for trade discounts!
Quantity: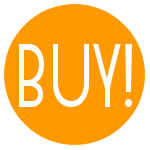 tell me more
The PRO1 series is a range of 1 module, single phase Smart Energy Meters. They have an exceptional combination of a high accuracy class (1/B) and a broad temperature range of -25°C…+45°C. Another unique feature is the Imax of 45A.


The PRO1 series is available as a standard version (with a selectable S0 output) and also as a Modbus, M-bus or 2-tariff version. It can communicate and be programmed via an infra-red input. The different communication modes have over 40 variables like kWh, active and reactive energy, forward and reverse energy as well as Cos phi. The PRO1 smart energy meter is equipped with a resettable day counter and the total energy usage can be calculated via 5 different modes.
Features:
Single phase network active energy meter
Conforms & Certified to MID B and D approval
45A Direct connected
Dual/Two Tariff
17.5mm wide/1 Module
Din Rail Mounted
LCD Display 5+2= 99999.99
Measured voltage 230V 50 Hz
Calculation of total energy : Forward, Forward+Reverse, Forward-Reverse, Reverse-Forward, Reverse
Pulse S0 is settable
Pulse output rate : 10.000, 2.000, 1.000, 100, 10, 1, 0.1 or 0.01 imp/kWh
Integrated Communication Protocols are pulse output or RS485/Modbus RTU