LG 340W Neon All Black Mono
Neon 2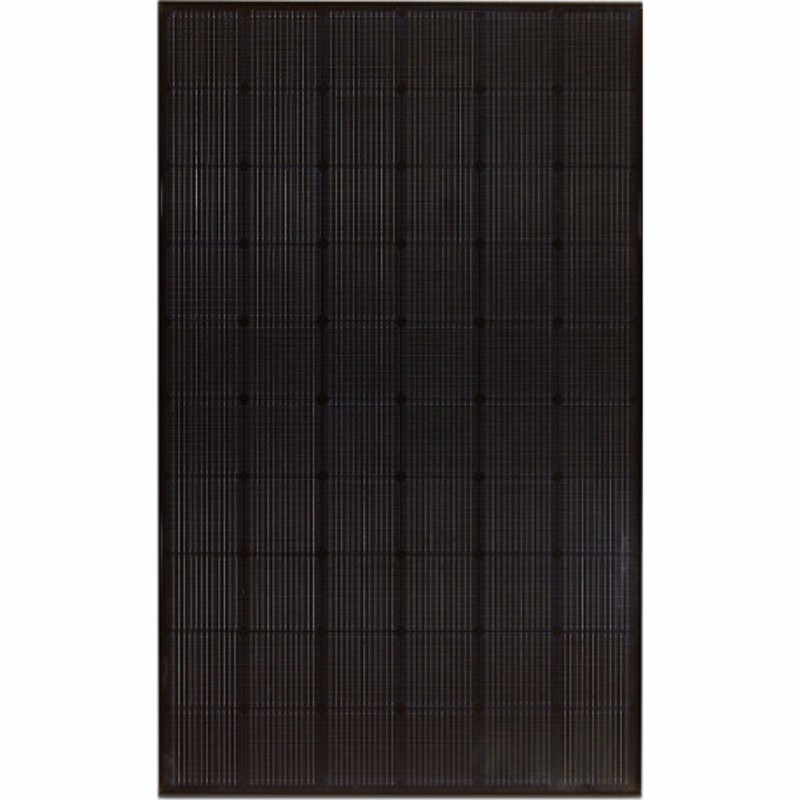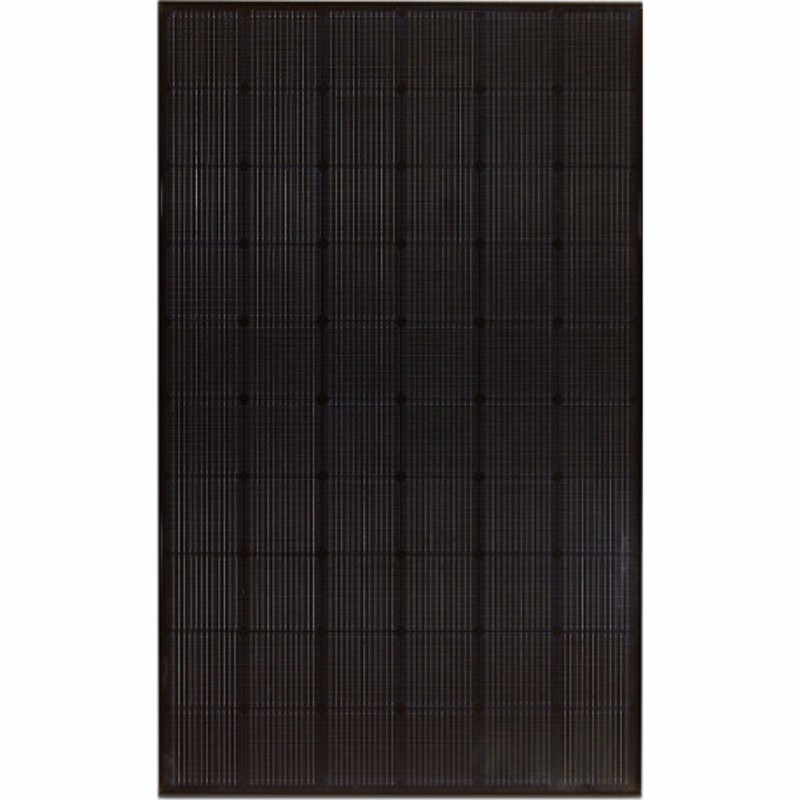 Great prices and availability on LG's Neon 2 All Black Mono Solar Panel.
LG's new module Neon 2 Black has been designed with aesthetics in. Featuring a black anodized frame with a black back sheet, It looks totally black in appearance and with its use of thinner wires, can easily be integrated into any roof whilst maintaining an elegant appearance.
The Neon 2 is LG's best selling module. Combining premium design and performance with a 25 year 90% power and manufactures warranty, it's easy to see why.

Specifications:
Peak power Wp 340W
Voltage at peak power Vmp: 34.9V
Max open circuit voltage Voc: 41.2V
Current at peak power Imp: 9.75A
Max short circuit current Isc: 10.35A
Weight: 17.1kg

Dimensions: 1686 x 1016 x 40mm
Warranty on output: 25 Years Linear Warranty
Product warranty: 25 years
Product Code: LG340N1K-V5