Grasol Al Groundmount Cross Connection Bolt GS-8R-C60
Groundmount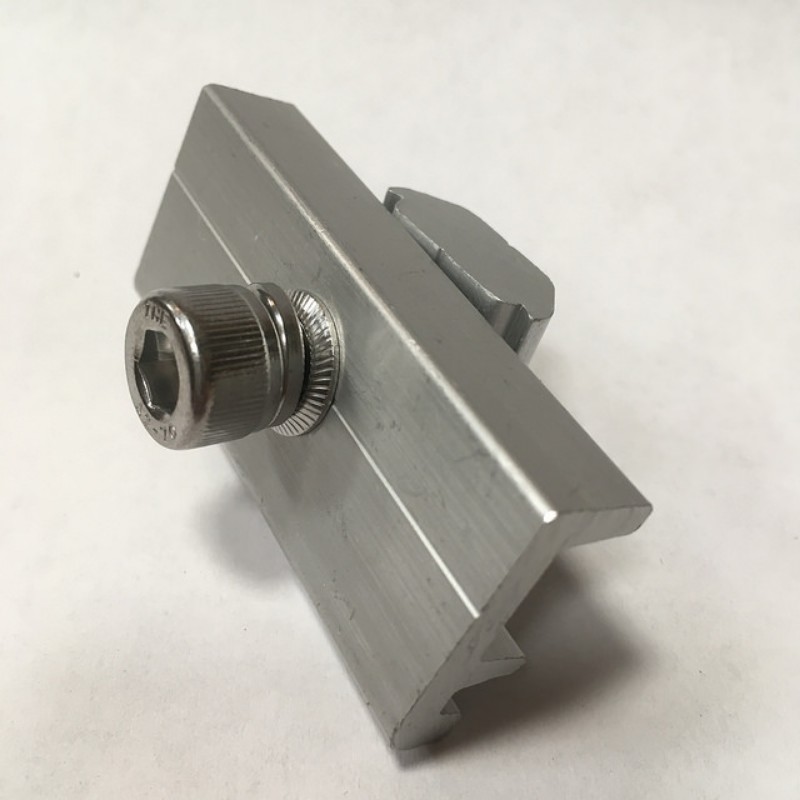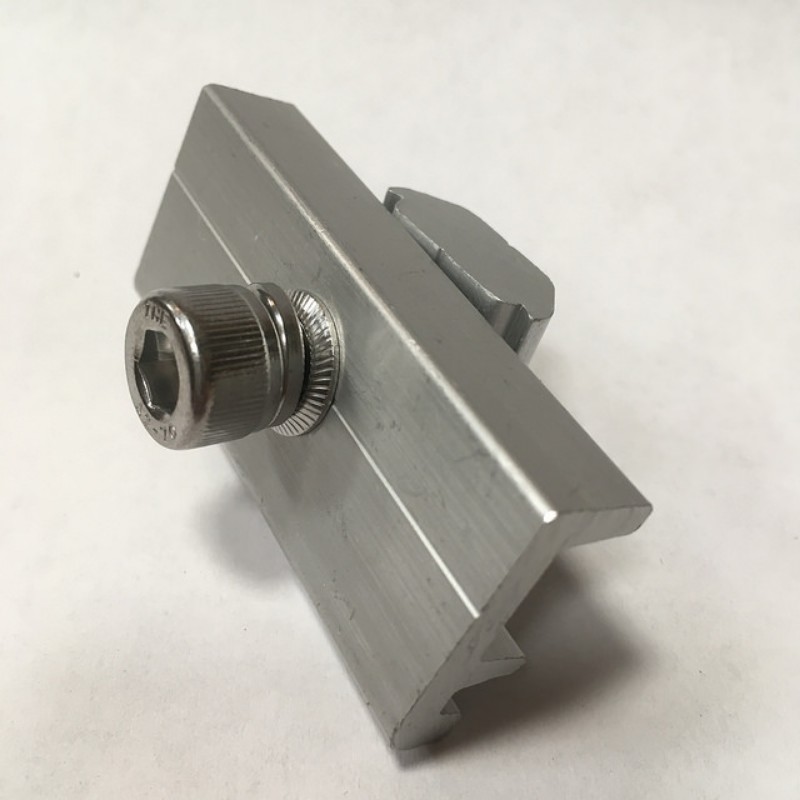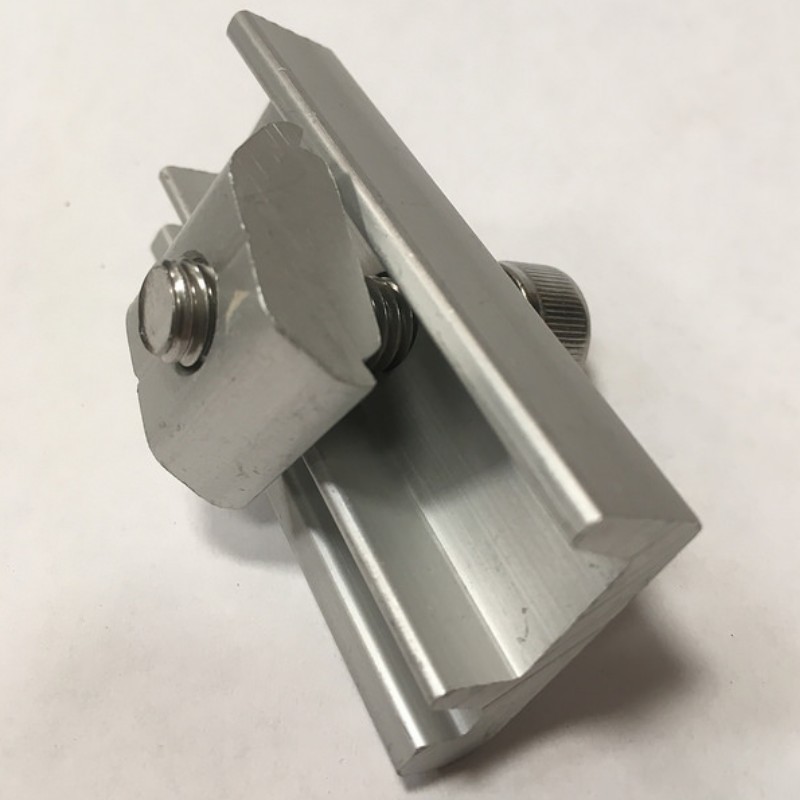 £

2.25
Log in or register for trade discounts!
Quantity: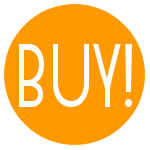 tell me more
Cross connection bolt used to connect the rails to the groundmount frames. Eight cross connection bolts are needed per frame.
Requires further components to form a full groundmount system. Please use our kit builder to build a complete groundmount solution.