Grasol Groundmount Connection Bolts for Ground Screws
Accessories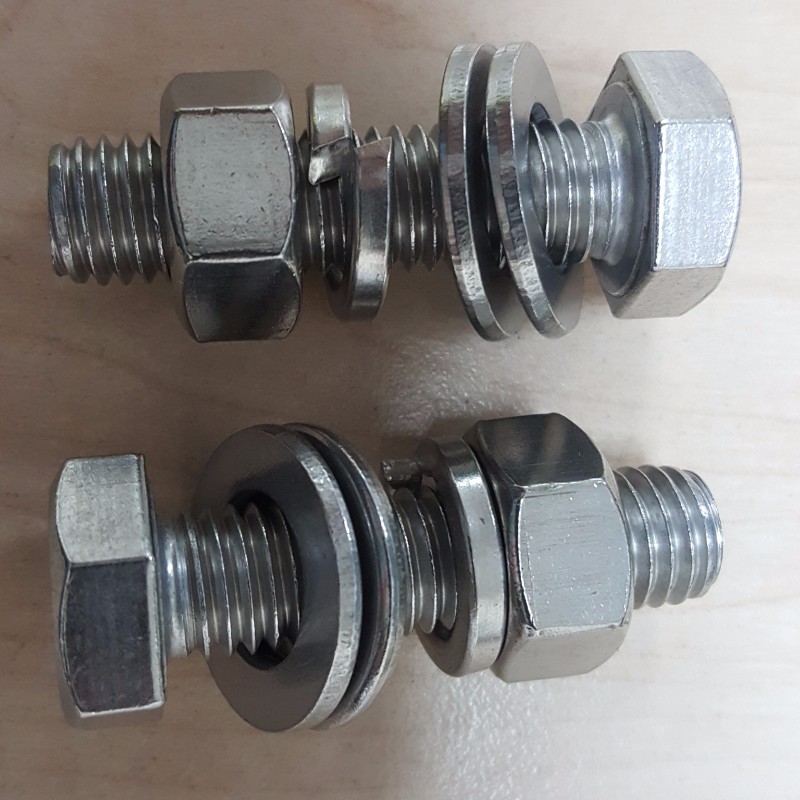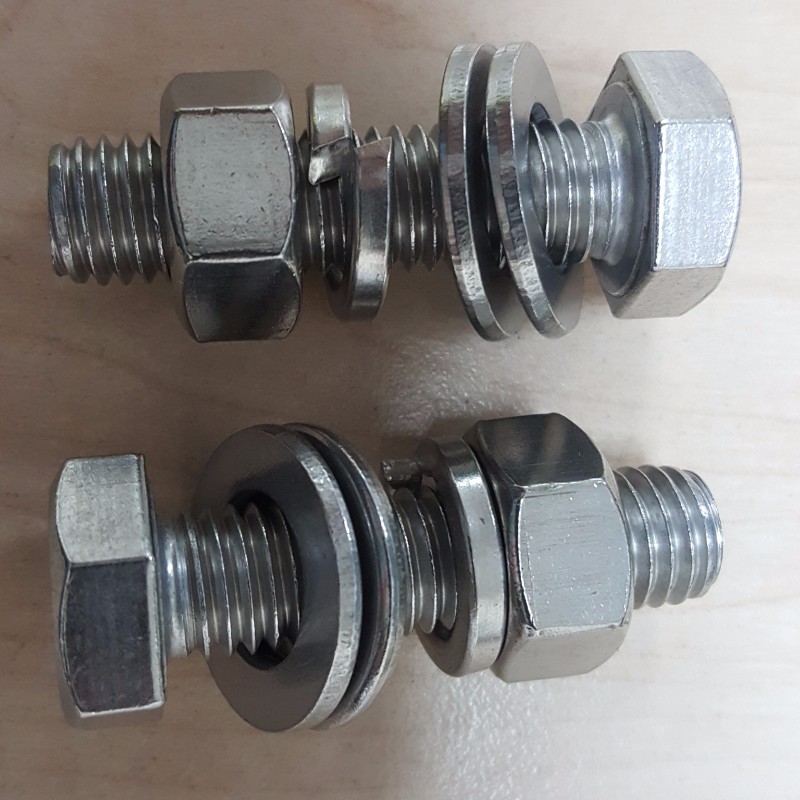 £

3.90
Log in or register for trade discounts!
Quantity: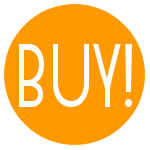 Set of two bolts for joining the Grasol Groundmount assembled frame to each ground screw. M12 x 45 Kit (GS-FA-S245)
A rubber pad is recommended to be used in conjunction with the bolts.
Requires further components to form a full groundmount system. Please use our kit builder to build a complete groundmount solution.