Steel Plate and J Bolt Set for Concrete Base
Accessories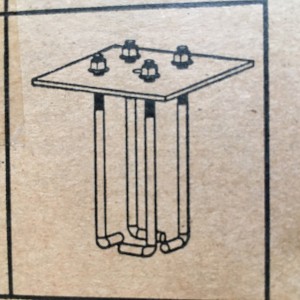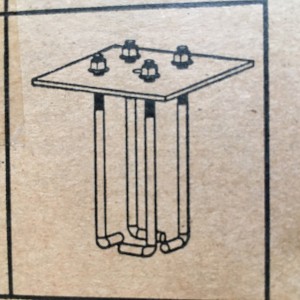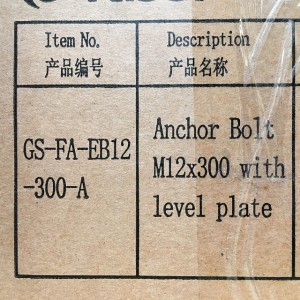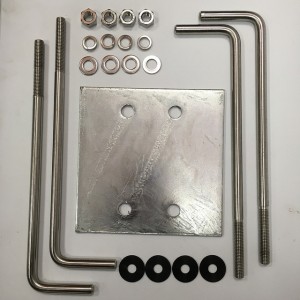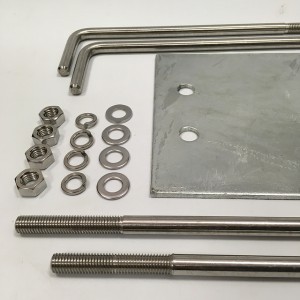 £

26
Log in or register for trade discounts!
Quantity: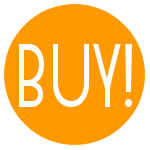 A set of two steel plates and 8 J-bolts for mounting the Grasol ground mount kit on a conrete plynth / base.
One of these sets is required per assembled frame. If mounting directly into the ground please use ground screws instead.
Anchor bolt M12x300 with level plate.
Item number: GS-FA-EB12-300-A