Ground Mounted Solar PV Frames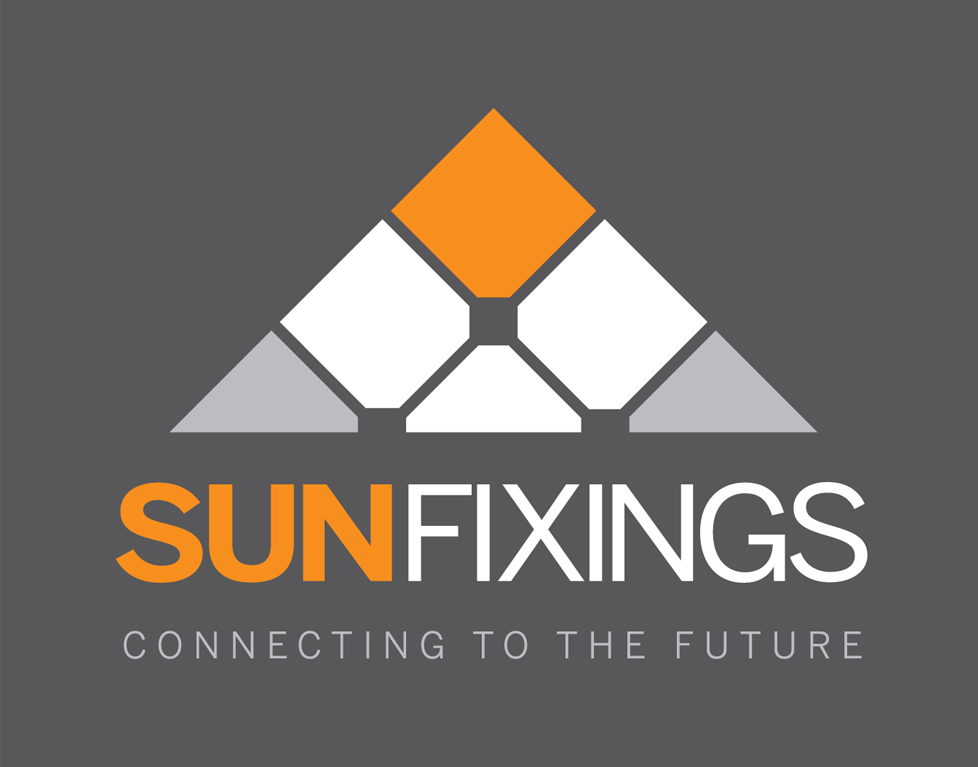 We have a range of options available for ground mounted systems depending on your requirements. Including:
Pile Driven Ground Mount
Ground Screw / Anchor secured frames
Bespoke designs
Flat roof systems such as the Renusol Console and Van der Valk can also be used on the ground.
Please contact tash.mills@midsummerenergy.co.uk for domestic quotes or gus.pitfield@midsummerenergy.co.uk for commercial ground mount quotes or call 01223 851535.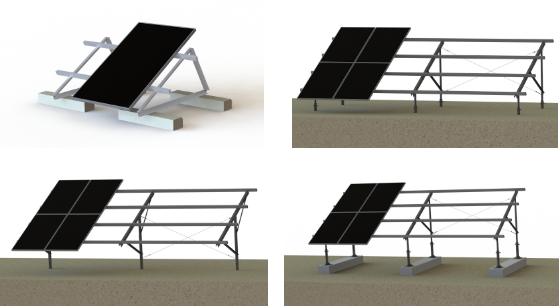 Images courtesy of Sunfixings.
Clearance ground mount items: