GivEnergy LoRa Wireless RS485 transmitter and receiver
Comms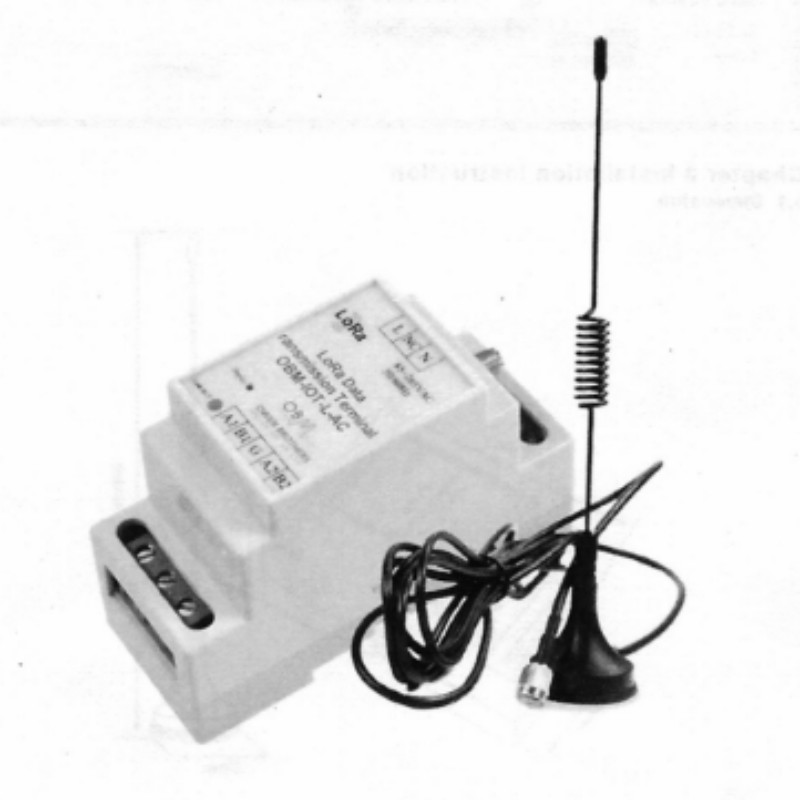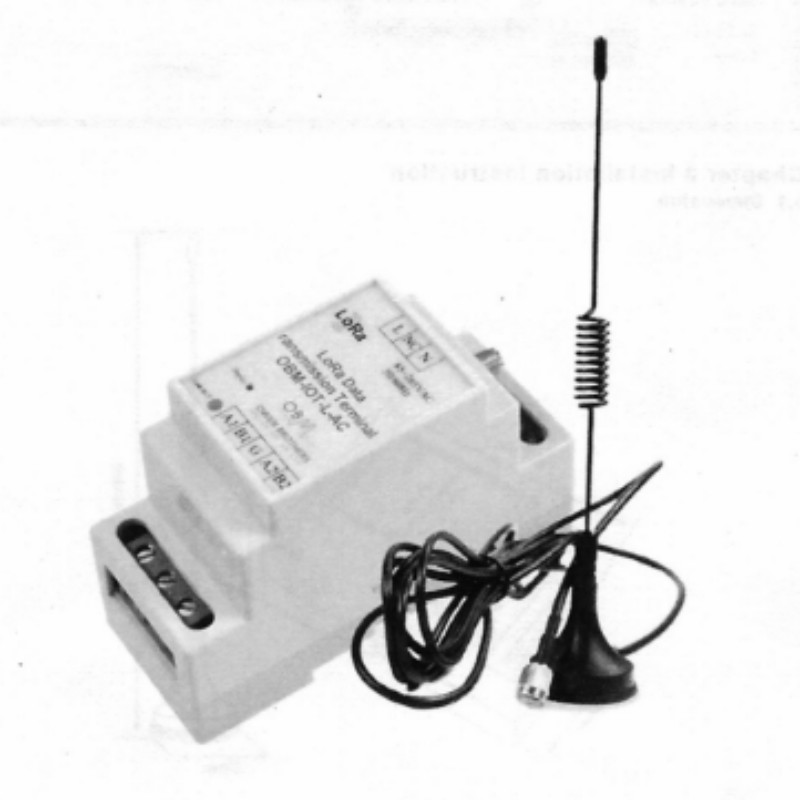 LoRa data transmission terminals universal communication interface equipment.
Allows for wireless transmission of RS485 data, cutting out the need for running long cables in complex installs.
The system integrates two industrial standard RS485 interfaces and supports a variety of protocols to realise reliable data transmission between wired and wireless devices.
Includes a pair of communicators (transmitter and receiver).
Note: If more than one LoRa transmitter receiver set is being used on site then they will need to operating on different communication channels. You can purchase units pre-programmed to channels 2 and channels 3 here.
Key features:
Small, easy to install
Long-range, up to 8km barrier free
Operating temperature range: -20 to 70 oC