GivEnergy 2.6kWh Eco LiFePO4 Battery
Batteries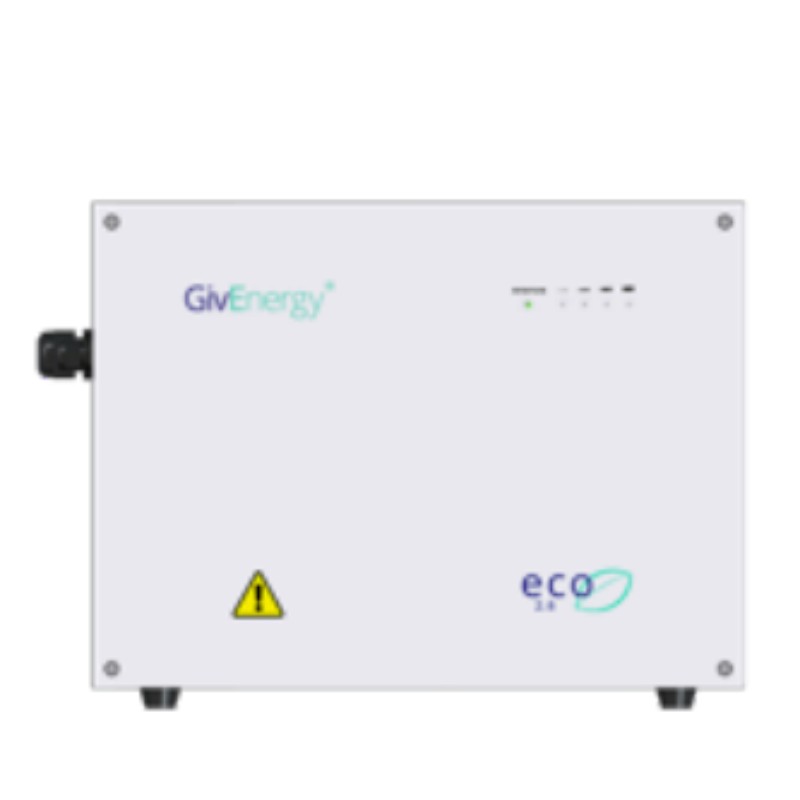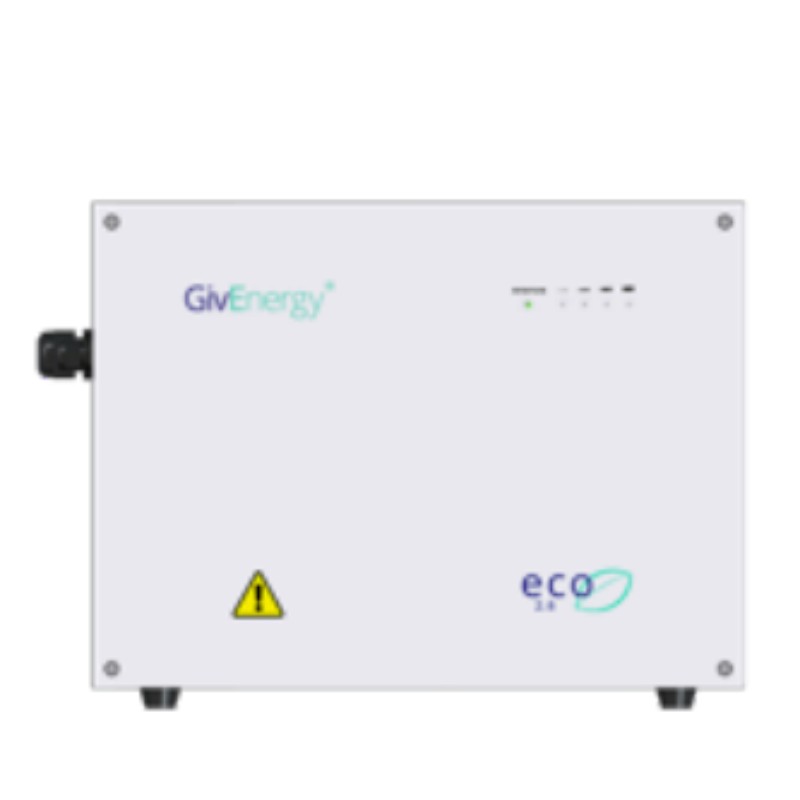 GivEnergy design and manufacture their own inverters, batteries and state-of-the-art management system and monitoring platform which combine to offer an exceptional storage package. The LiFePO4 chemistry is the safest cell technology on the market, whilst GivEnergy in particular offer higher capacity cells, higher density cells and monitor individual cell voltage rather than overall pack voltage. The batteries also utilise prismatic cells rather than conventional soft pouch cells which minimise heat build-up and thermal hotspots.
GivEnergy's market-leading battery warranty lasts 10 years, or 10MWh of throughput per 1kWh of stored capacity, whichever comes first.
Note: each battery comes with a power cable set that can be used for battery to battery or battery to inverter connection.
Features
Using the latest LiFePO4 prismatic cell technology

0.5C-1C charge and discharge rate

157Wh per Kg +/- 5%

Plug & Play functionality

Dual BMS system allowing greater control and functionality

Scalable Battery Packs - Up to 5 per inverter in 2019

Fully Recyclable at end of life

Up to 5 batteries per inverter