*pre-programmed ID3* GivEnergy EM115 Meter with CT Clamp
Accessories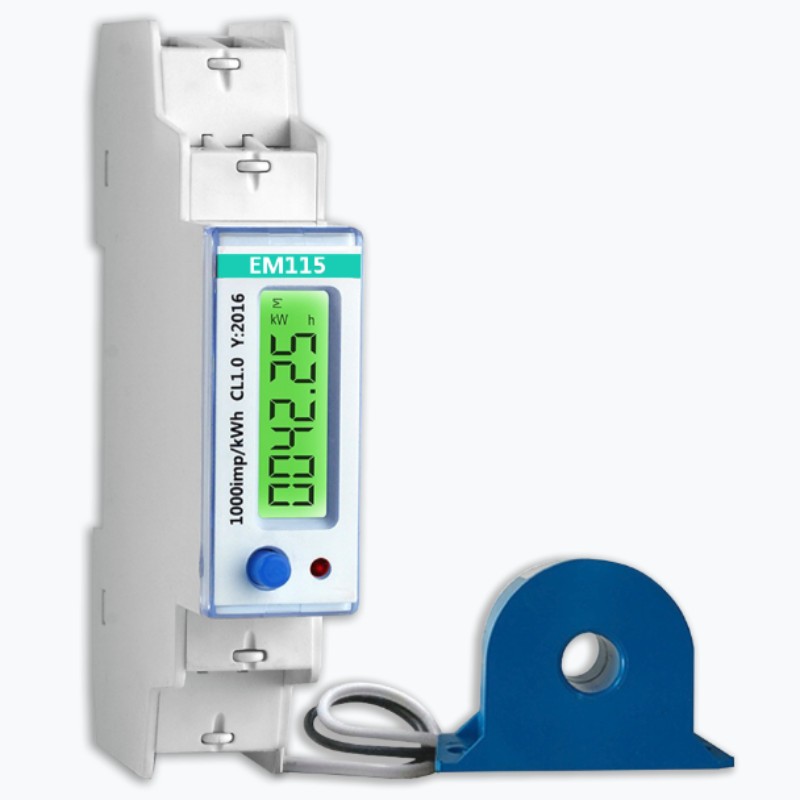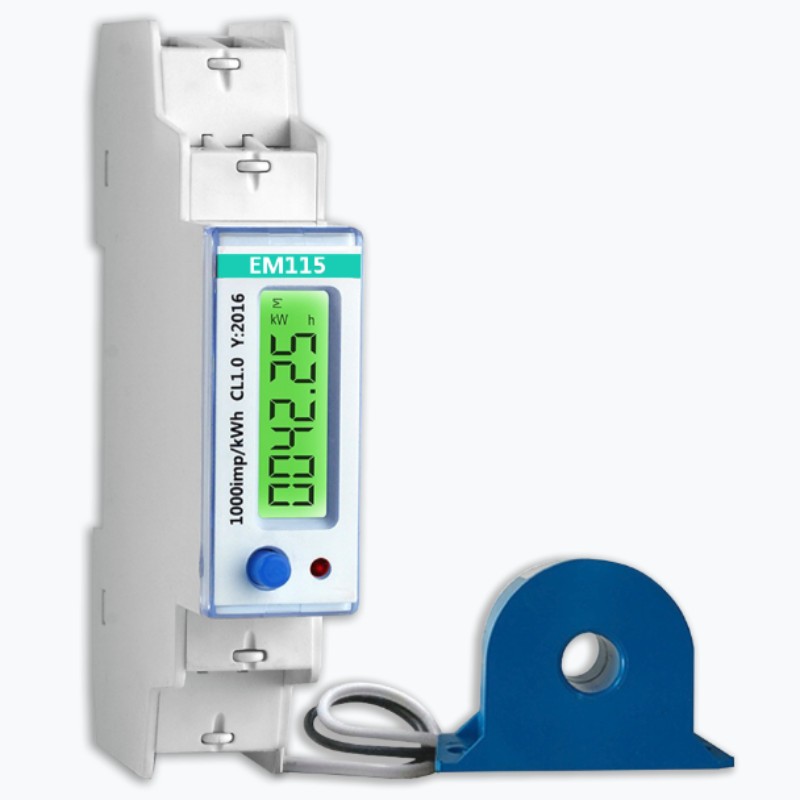 DIN-mounted EM115 meter with CT Clamp for GivEnergy battery storage systems. . Please see the standard EM115 listing for the standard version.
There is an alternative EM418 meter which is required for FiT readings or metered billing purposes where net-metering is stipulated.
This is a pre-programmed EM115 meter set up as ID3.