Mersen HelioProtection Modulostar Fuse Holder us101hel
Fuse Holders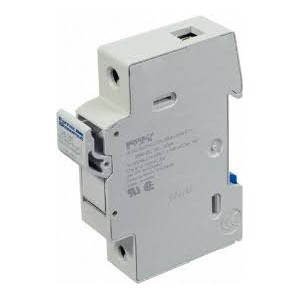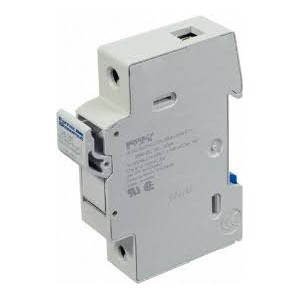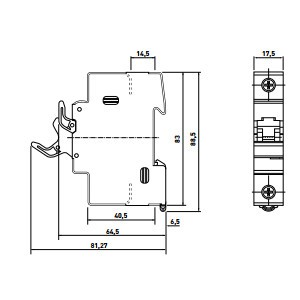 Mersen HelioProtection Modulostar fuse holders are DIN rail mounting and compatible with Mersen Helio fuses.
These fuse holders comply with both UL512 and IEC 60269-1 standards and RoHS as well.
Specifications:
Wiring: rigid wire = 1 - 16mm2 (18-6AWG), flexible wire = 0.75 - 10mm2 (18-8AWG) use 75°C wire CO only.
Screw driver heads: Mersen recommends use of PZ 2 or flat 5.5x1mm heads (maximum diameter 6mm).
Maximum tightening torque: 2.2Nm
DC20B-IP2X.