Fronius Smart Meter for Export Limitation
Export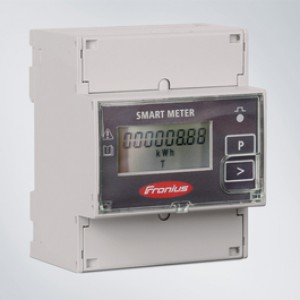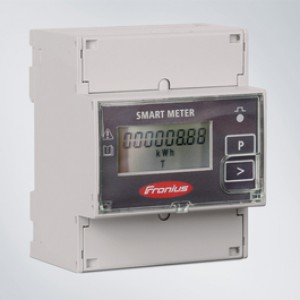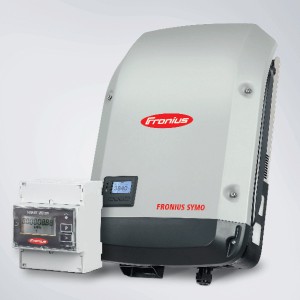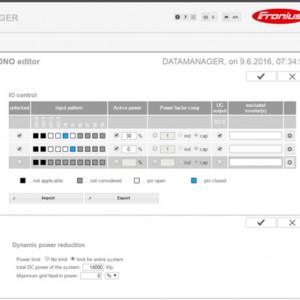 £

260
Log in or register for trade discounts!
Quantity: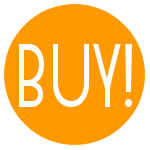 CHOOSE THE FRONIUS SOLUTION FOR LIMITED OR ZERO FEED-IN SITUATIONS.
The Fronius Feed-in Limitation system is a simple and economical solution using the Fronius Smart Meter and Fronius Datamanager 2.0 and fully complies with the current UK DNO requirements.
The limitation is based on the inverter shifting its optimum operating point to adapt the output power to not exceed a predefined export value to the grid. This predefined value is set within a password protected area of the Fronius Datamanager Webinterface and is set in whole percentages from 0 - 100% or as a value in Watts.
CT clamp and Smart WLAN version of inverter required.

Part Number: 43,0001,1478