Fronius Datamanager 2.0 WLAN GalSymPrim card wifi
Export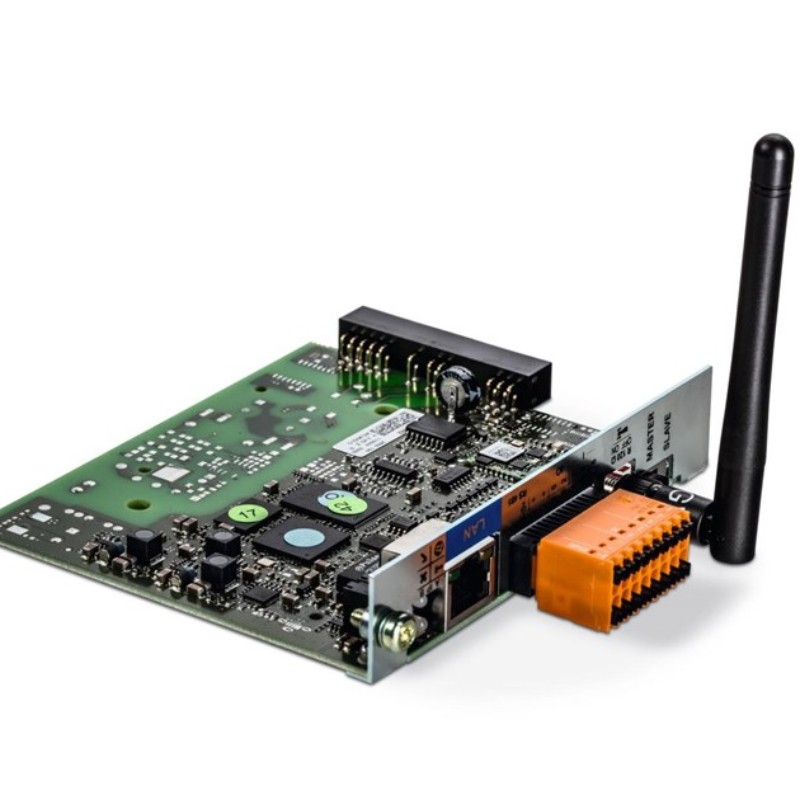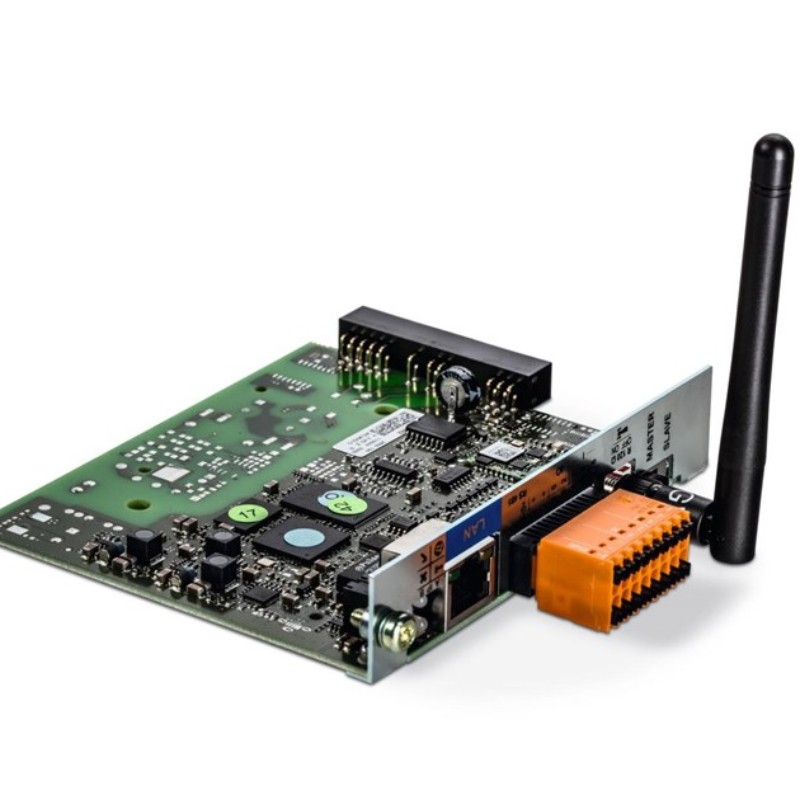 Retrofit Fronius datamanager card. Version two.
Note: It is better value to buy the ready fitted card when you buy the inverter. See the drop down menu on the inverter page and select the WLAN version.
For connection directly from one inverter to an export manager, for multiple inverter sites you will need the daisy-chain compatible Datamanager -please contact us.
Product reference: 1860 4,240,038