Solion stainless fixing screws
Fixings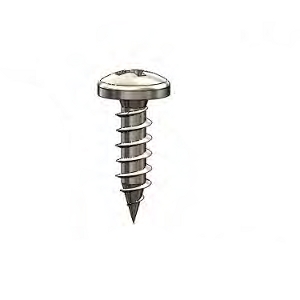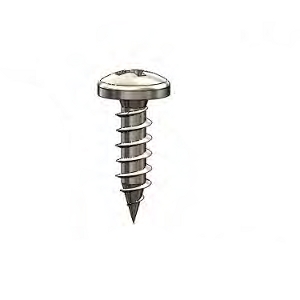 £

0.20
Options:

Quantity:
BUY!
tell me more
Solion consoles are fastened together at the front and rear edges using 16mm stainless screws. Three are required per console.
Slightly shorter 11mm screws are used to attach the side covers and cable covers. You need five for each side cover, and two for each cable cover.
Lastly, the 20mm screws are used to attached the panel clamps to the units to hold your panels in place. One required per panel clamp.
Please select the appropriate size screw from the options menu.