Pair of Solion Ballast Brackets
Fixings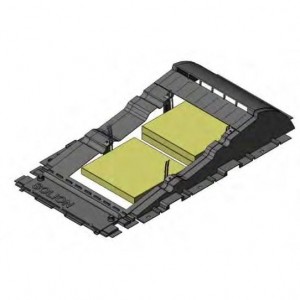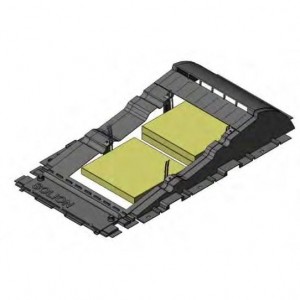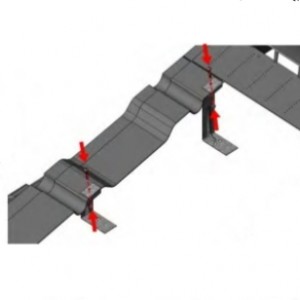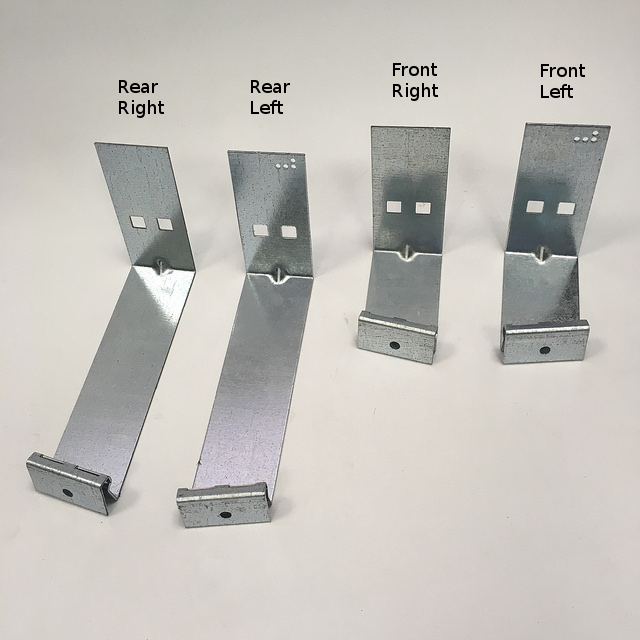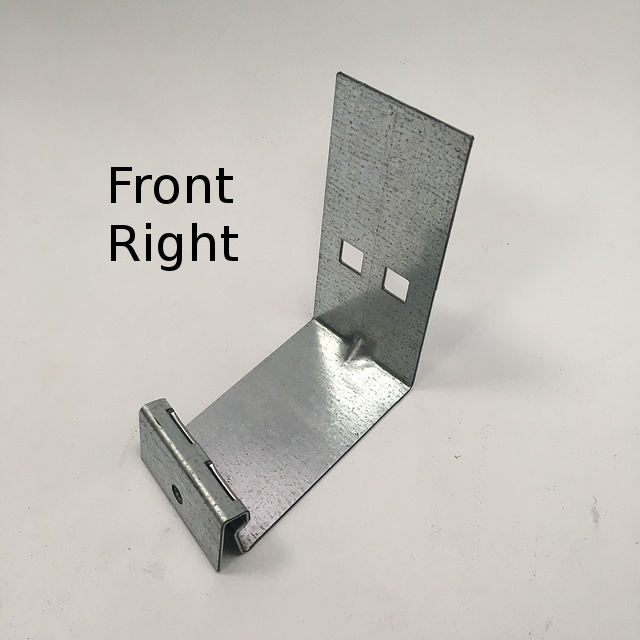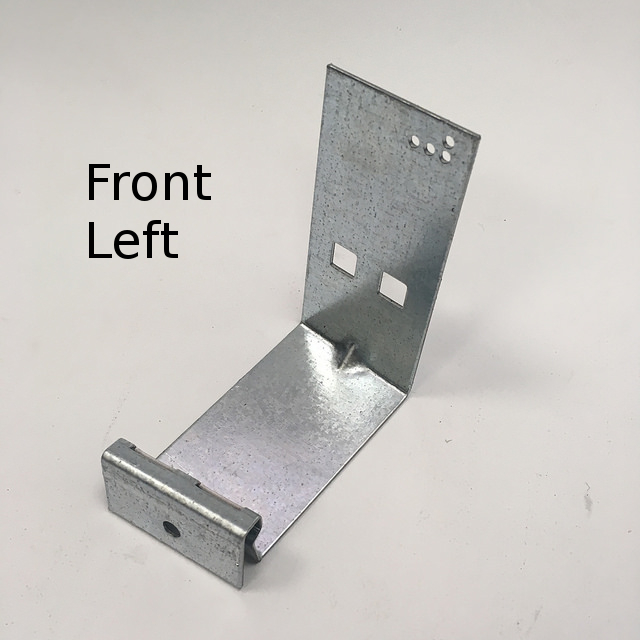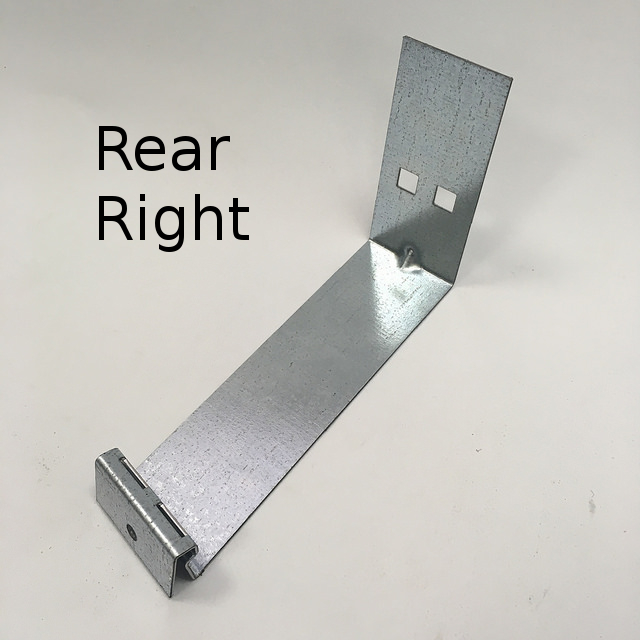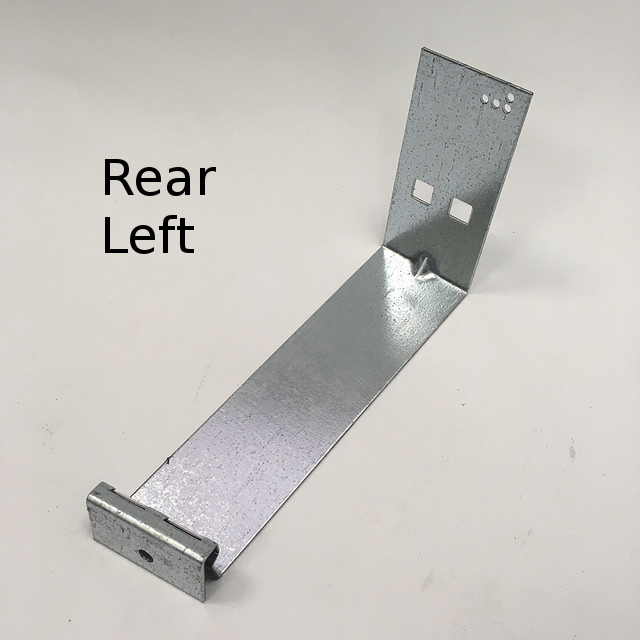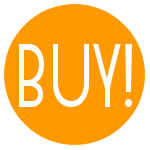 tell me more
These front and back ballast bracket pairs are suspended from the inside of the sunmount units, beneath the panel using the hooks provided.
Please refer to the Solion planner for advice on ballast requirements, although do note that Solion do not guarantee the accuracy of this and recommend consulting wind-loading engineers. Ballast, such as concrete slabs, can be purchased from any builder's merchant.
The price shown is for a pair of front OR back ballast bracket - please choose from the drop-down menu.