Fastensol Standing Seam Roof Hook
Seam Hook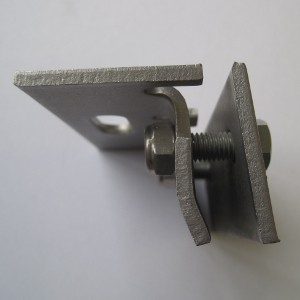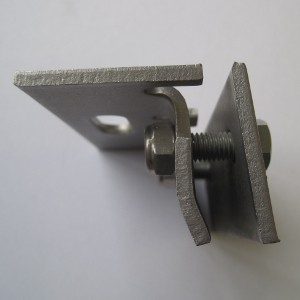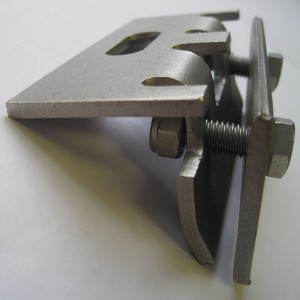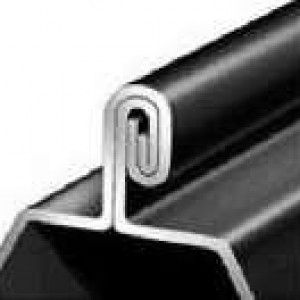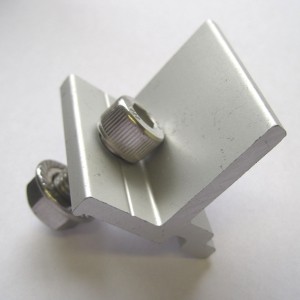 £

6.75
Log in or register for trade discounts!
Quantity: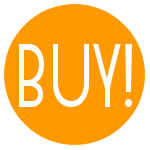 These standing seam roof hooks can be used to secure the mounting rails to the standing seams on a roof, such as a butler roof.
Simply use a 13mm spanner to tighten the bolts on the hook and it will clamp onto the standing seam. You can then attach whatever you wish onto the 11mm slot on the top of the clamp.