EO Mini Pro 2 Charger 7kW - Socket with PME
EO Mini Pro 2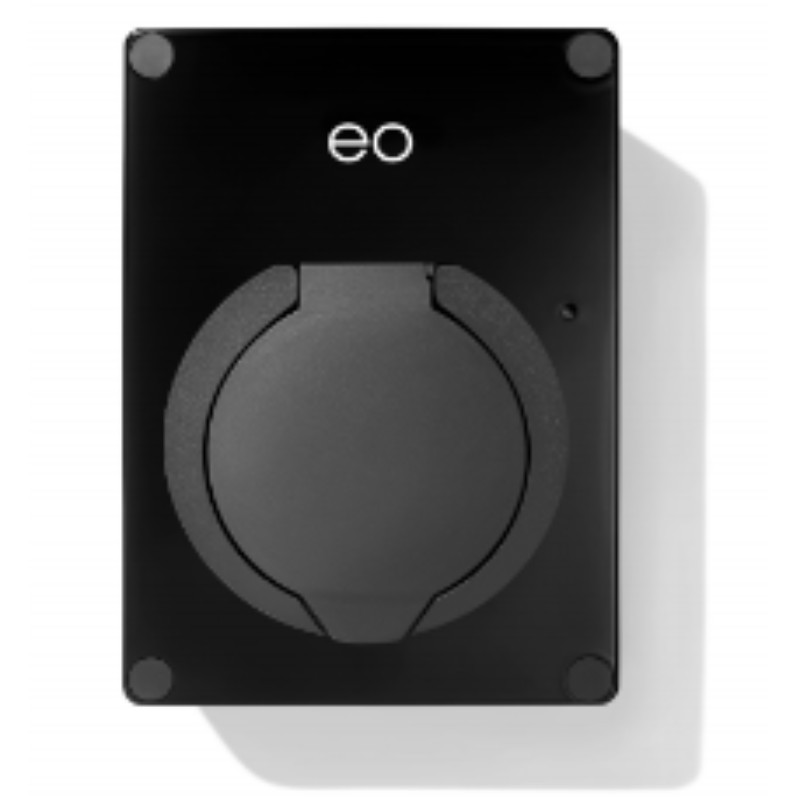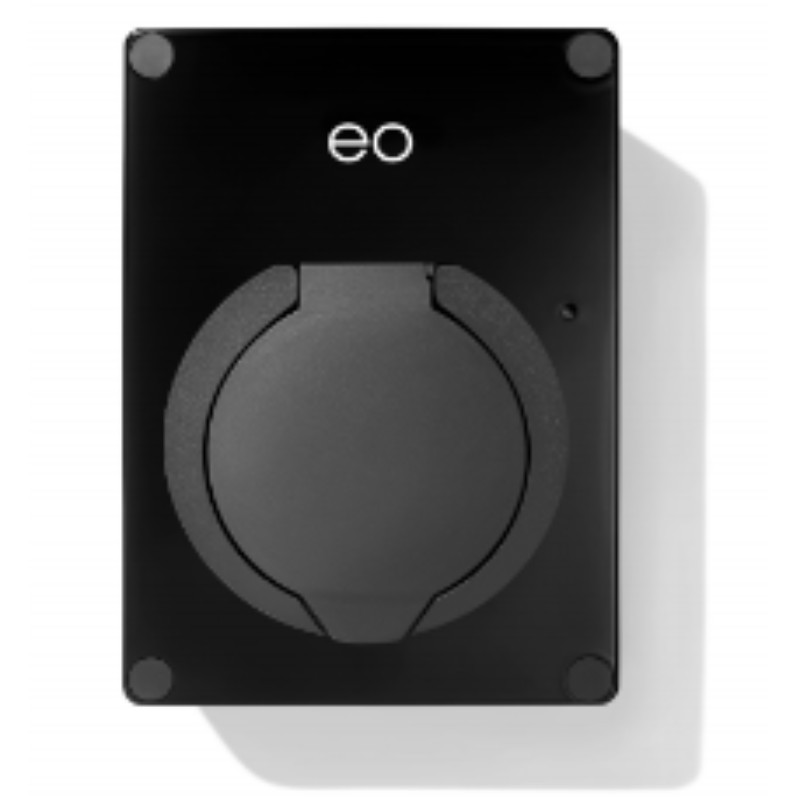 Looking for a discreet charger for your home? Meet the EO Mini Pro 2, the world's smallest smart home charger designed for the everyday electric vehicle driver. The latest home charger focuses on connectivity and reliability and combines the functionality of its predecessor and the EO Mini Smart Home.
Some key additions to this new product are the compatibility with external CTs for utilising solar power and for load balancing in the home. These are optional extras that offer greater integration into the home.

Note: This item comes complete with a Garo consumer unit with Type A RCBO and PME Fault detection. This bypasses the need for a dedicated earthing rod making the installation process quicker and more straightforward.
Features
Specific to this model:
Universal socket

Garo consumer unit with type A RCBO and PME fault detection
Mini Pro 2 generally:
Solar matching capabilities & load management (optional extras)

Monitor energy usage and set charging schedules

OLEV approved: Home Charge Grant (UK only)

Compact size: 175mm (H) x 125m (W) x 125mm (D)

Ready for any EV - suitable for the EVs of today and tomorrow

Power ratings: up to 7.2kW

3-year product warranty


Conforms to international safety standards