EO Mini Pro Smart charger with DCL - socket
Mini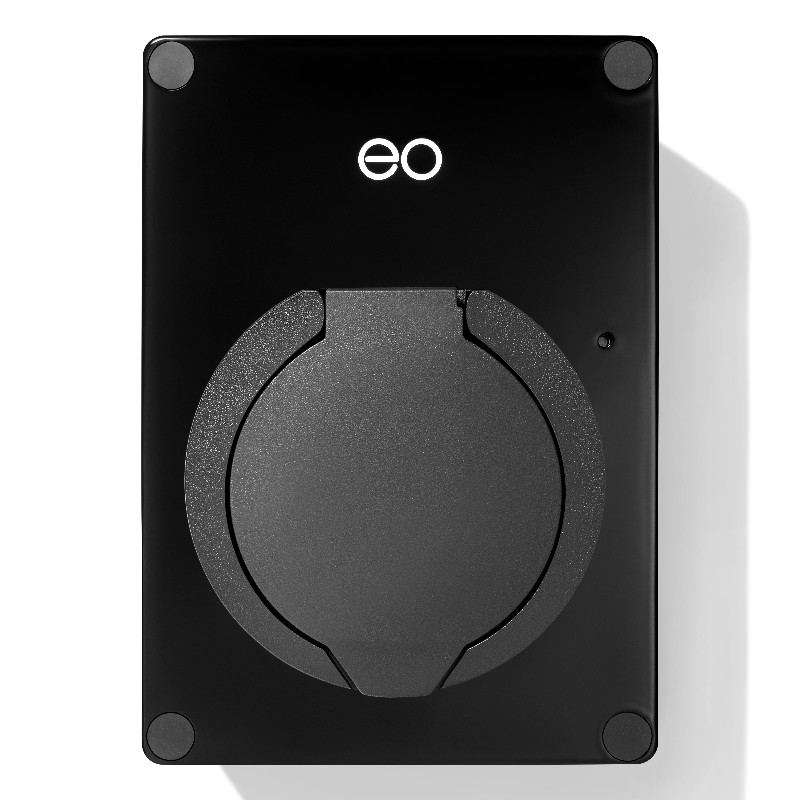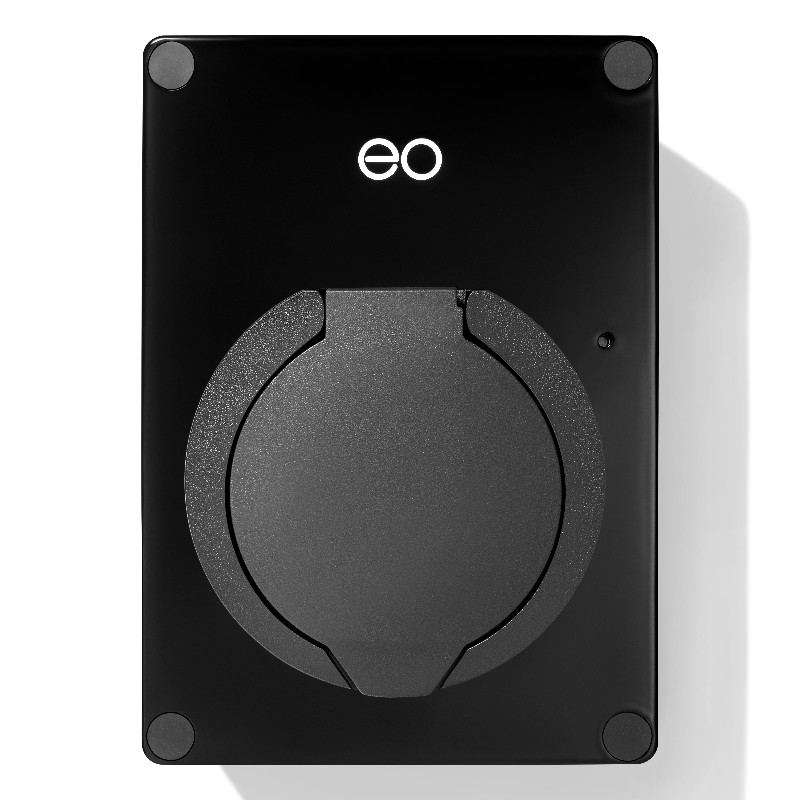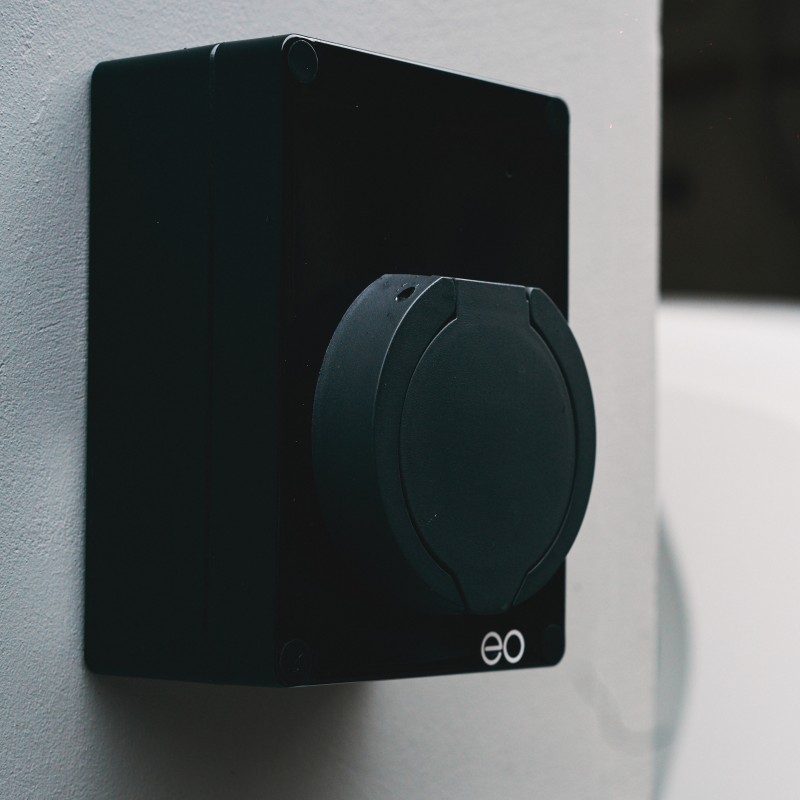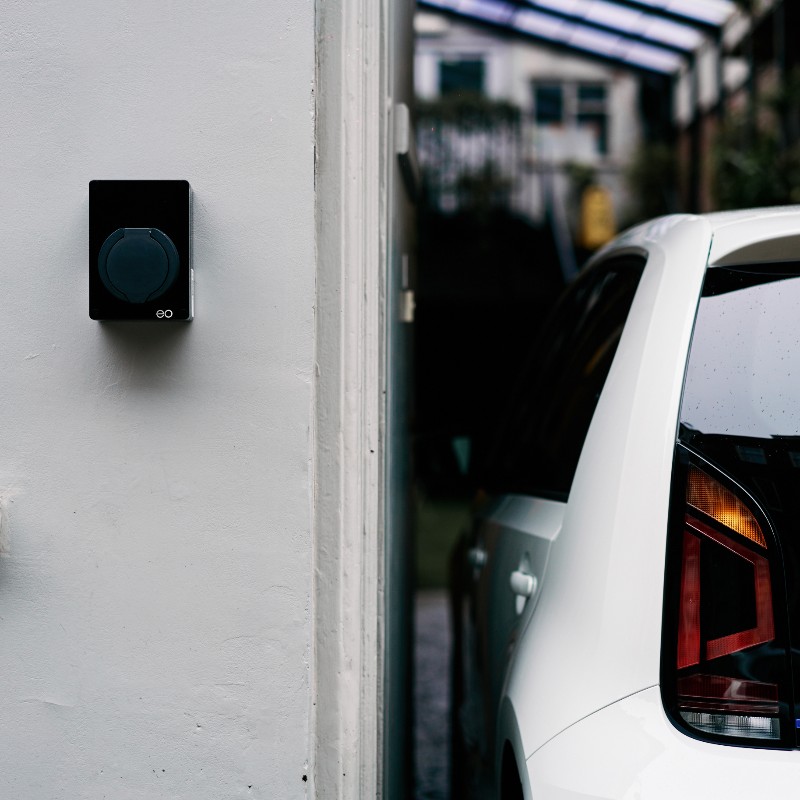 £

742.50
Log in or register for trade discounts!
Options:

Quantity: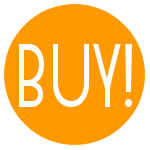 Meet the EO Mini Pro - the world's smallest smart home charger designed for the energy conscious EV driver. It's powered by intelligent software so that you can start, stop and schedule charging – all from the palm of your hand. Your next adventure, commute to work or school run starts here…
EO offer a comprehensive three-year parts and labour warranty; so if anything goes wrong they'll simply replace it for a new one. No questions asked.
Features
Silver/White and Black (+£10) options available
Simple electrical installation
3-year product warranty with options to extend
Smallest on the market at 175mm x 125mm x 95mm
Universal Type 2 socket as standard - compatible with all plug-in vehicle brands

Smartphone app controlled (powered by JuiceNet)
18th Edition IET 6mA DC Leakage Protection included

OLEV approved: Home Charge Grant (£500) & Workplace Charging Scheme (£500)
An Earth Rod must be fitted with the EO Mini in order to fully comply with 18th Edition Regulations
Please contact us for tethered options
Smart Charging
Smartphone Control
Specify when you need your car fully charged by, start time of charge, maximum charge rate, etc.

Monitoring and Reporting
Track and adjust power consumption from your fingertips

Notifications
Set up to 10 automatic notifications e.g. current charge or charging complete

Money saving
Benefit from off-peak or EV tariffs by scheduling charging when energy is cheapest

Voice control
Smart home integration with Amazon Echo/Alexa
Product Code sku is EM002-PRO-DCL-colour
OLEV claim is for EOMINI-PRO