EO Mini Charger with DCL - Socket 
EO Mini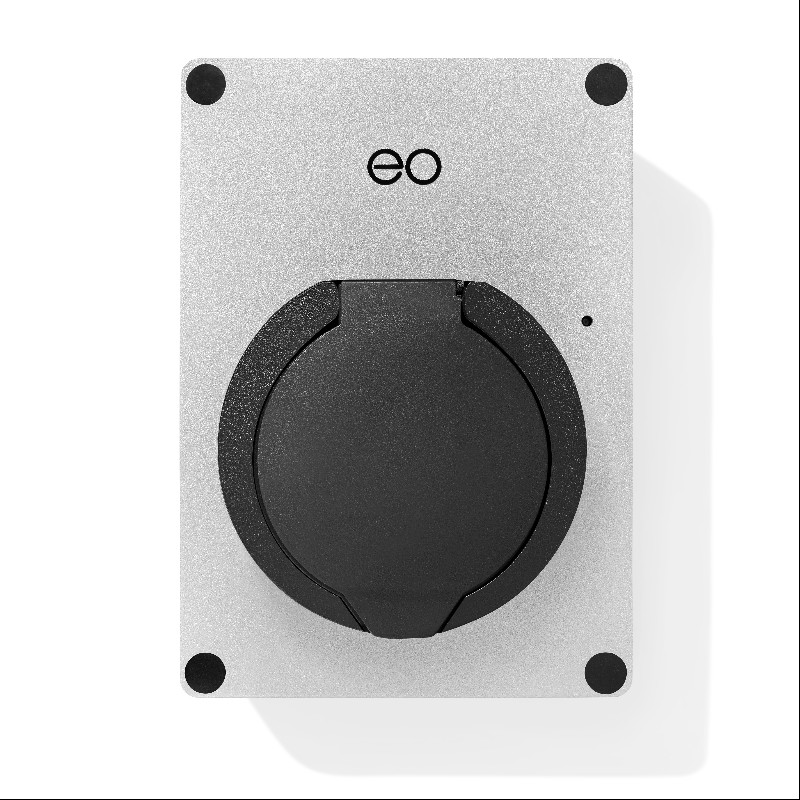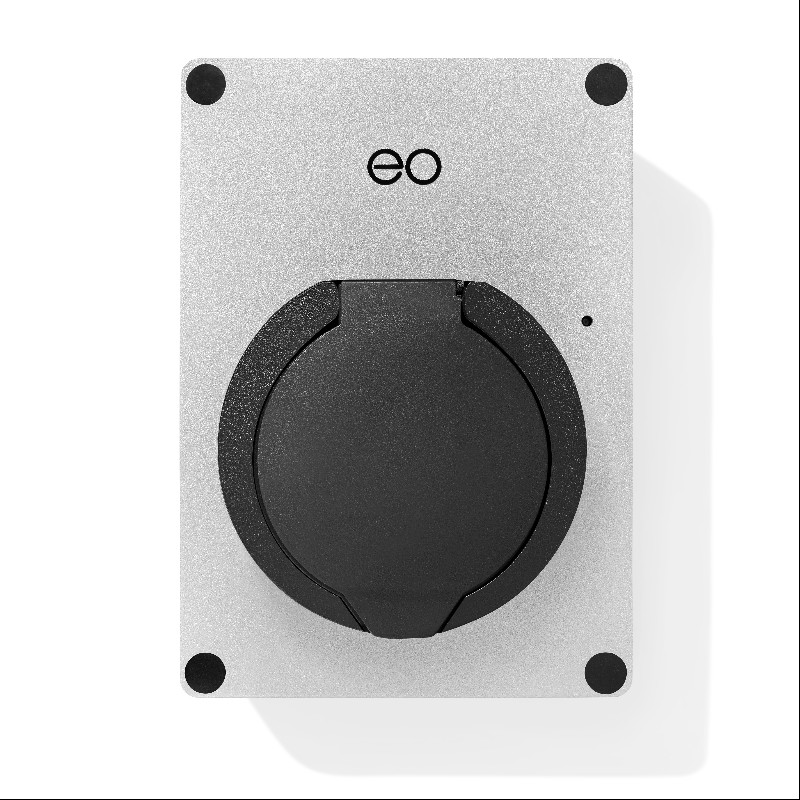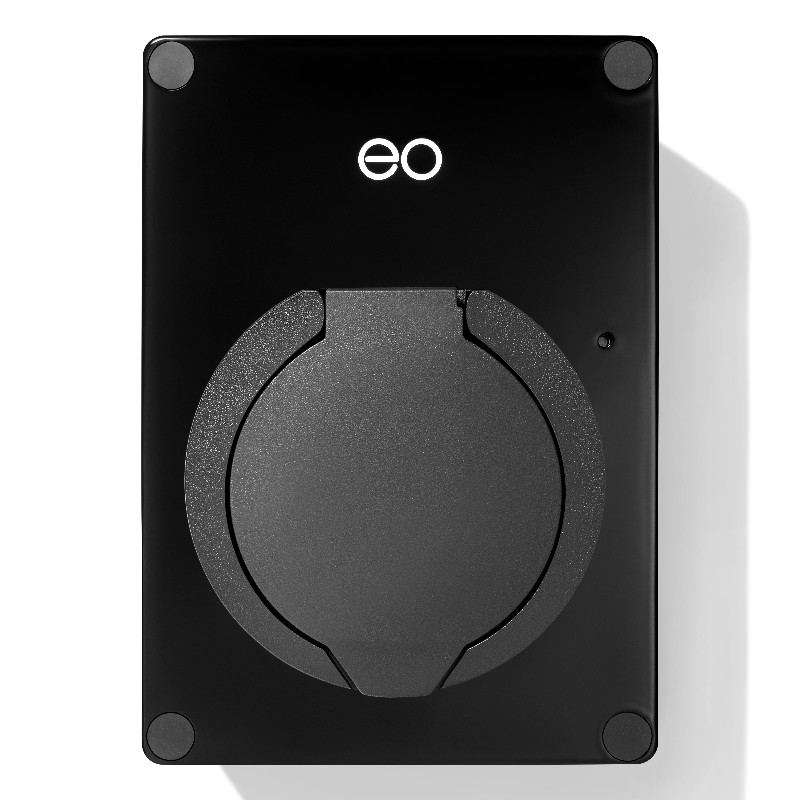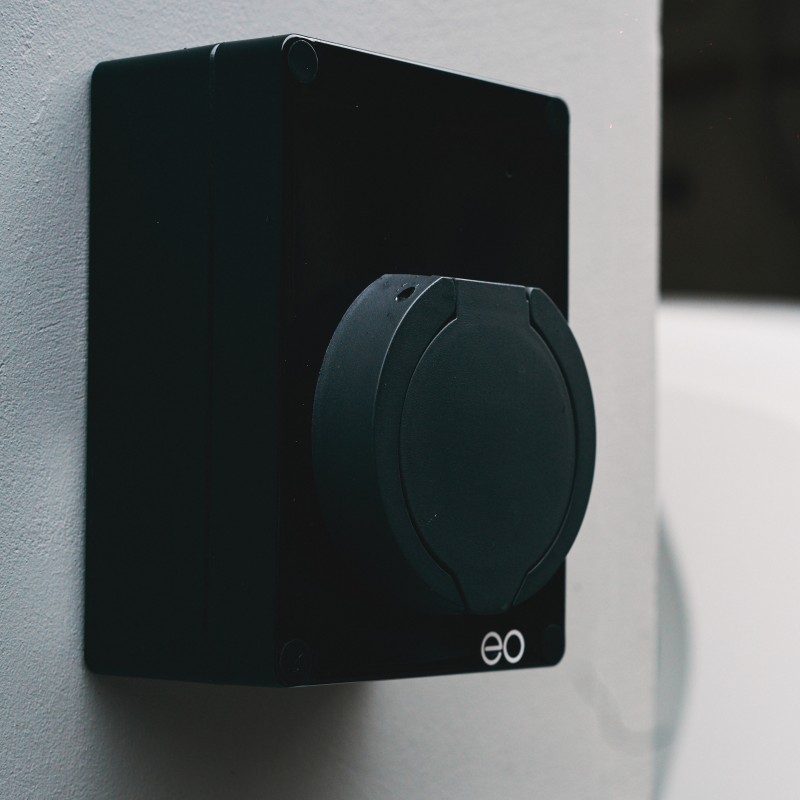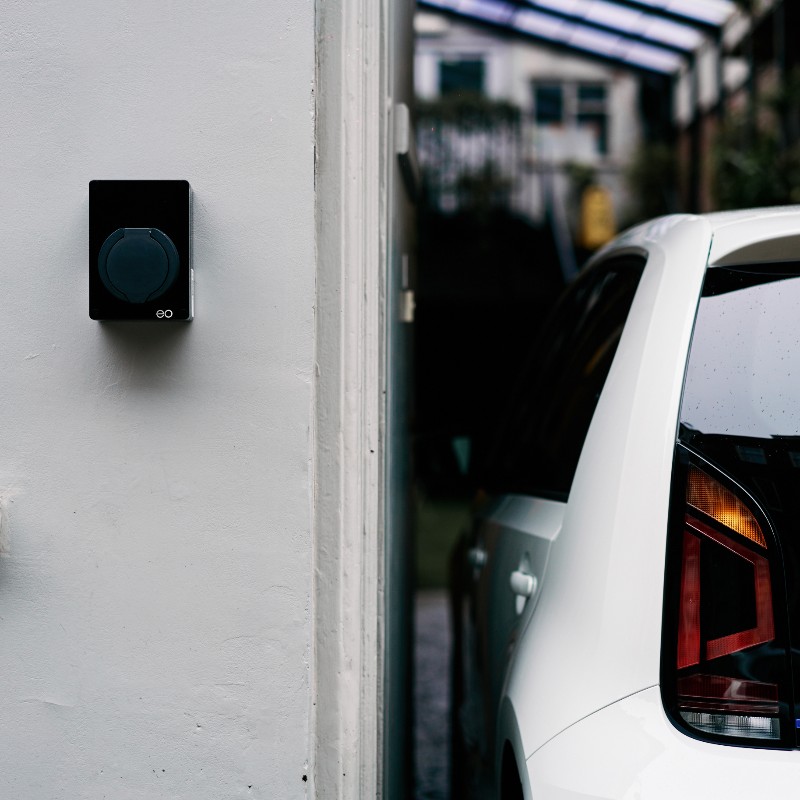 Looking for a discreet charger for your home? Meet the EO Mini, the smallest fast charger on the market.
The basic chargers come with no software, just plug in and instantly get a charge. No nonsense.
EO offer a comprehensive three-year parts and labour warranty; so if anything goes wrong they'll simply replace it for a new one. No questions asked.
Features
Simple electrical installation
3-year product warranty with options to extend
Smallest on the market at 175mm x 125mm x 95mm
Universal Type 2 socket as standard - compatible with all plug-in vehicle brands

Design your own: pick a colour and add your logo (MoQs and lead-times apply)
18th Edition IET 6mA DC Leakage Protection included
An Earth Rod must be fitted with the EO Mini in order to fully comply with 18th Edition Regulations
Product Code: EM002-DCL