EO Basic Charger with DCL - Socket
EO Basic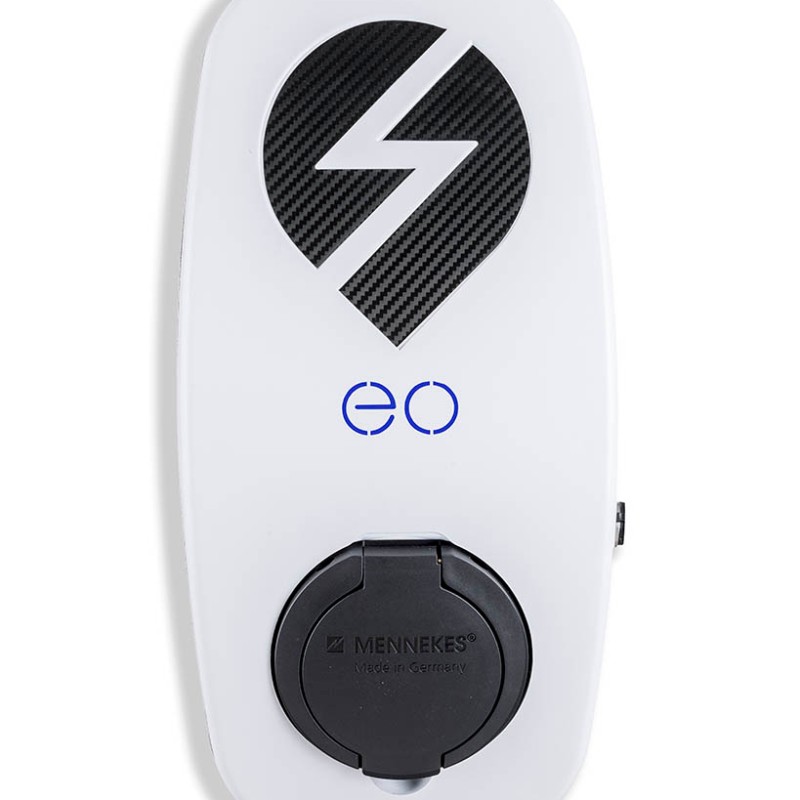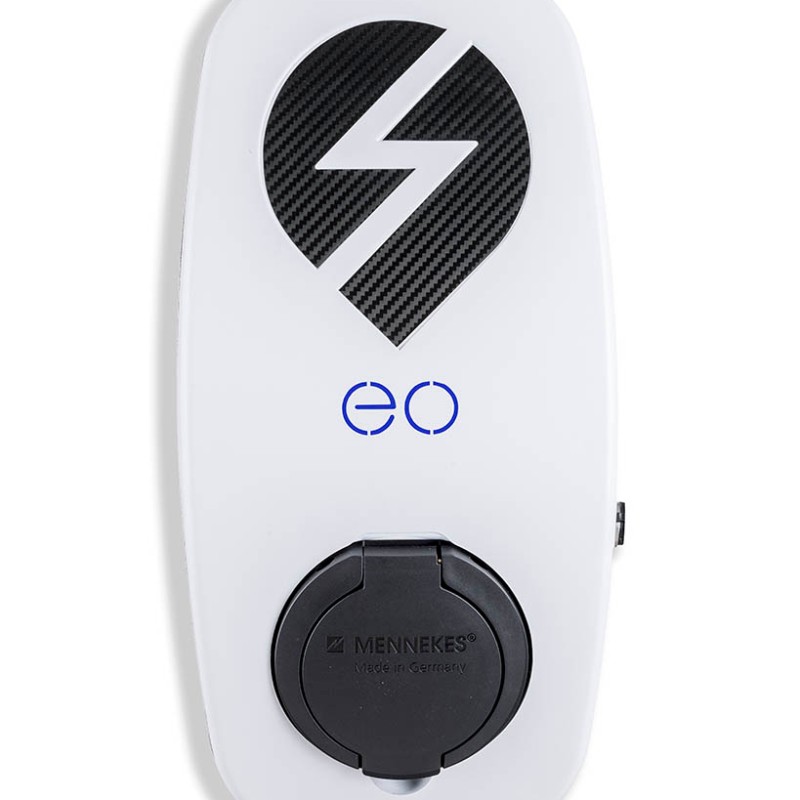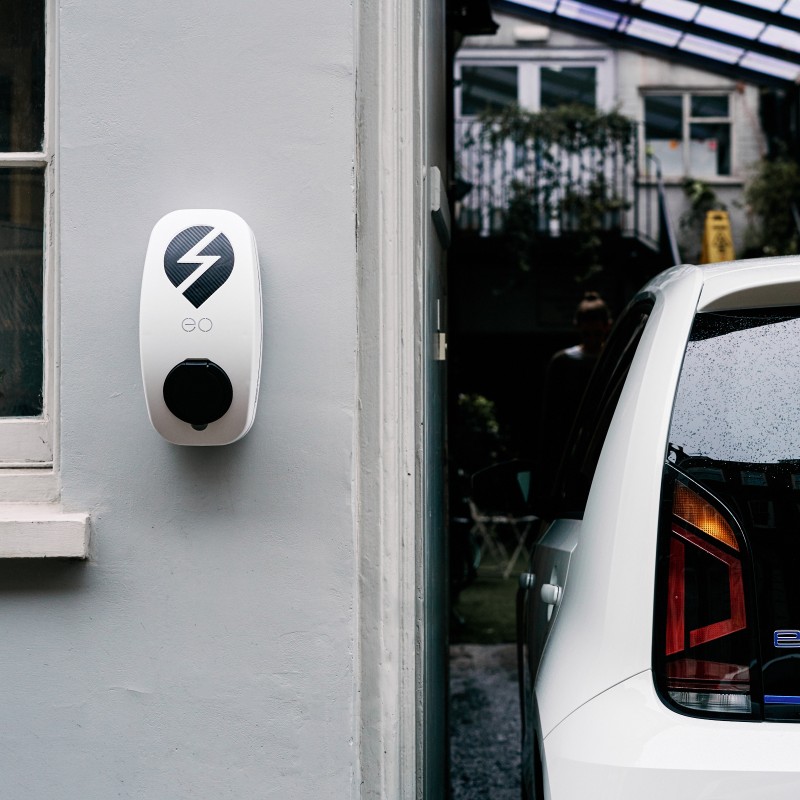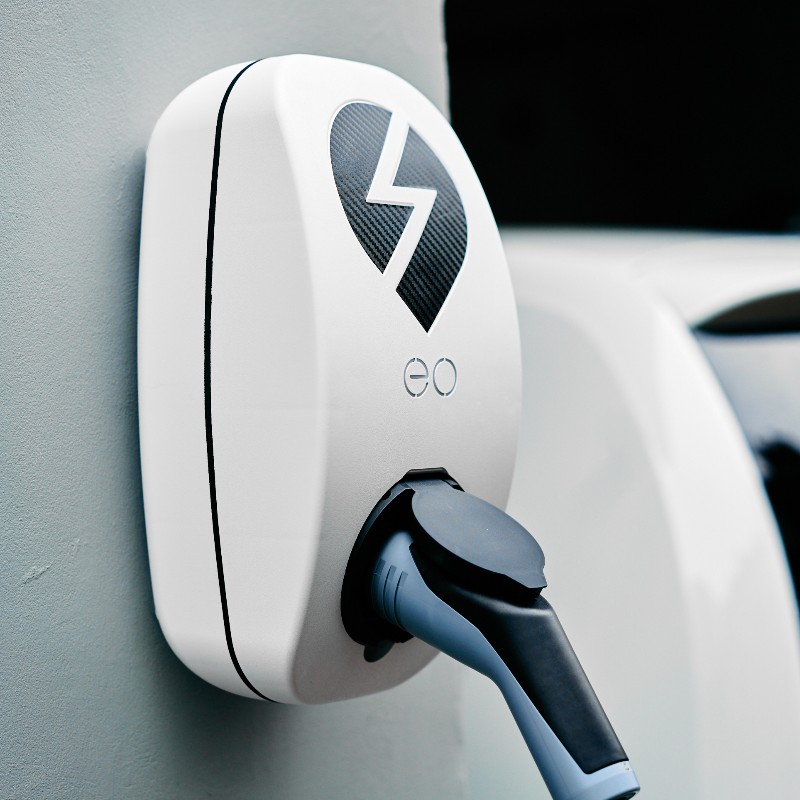 £

492.70
Options:

Quantity:
BUY!
tell me more
A basic slow and fast charging station designed for homes, workplaces and destinations. Just plug in and instantly start a charge - perfect for the everyday electric vehicle driver.
The unique wall plate connector allows for super quick deployment and simple future upgrades. Now includes 6mA DC Leakage protection, complying with 18th Edition IET Wiring Regulations - however an Earth Rod must still be fitted with the EO Basic.
Key features:
3.6kW or 7kW Power Rating

Universal socket

White

3-year product warranty

18th Edition IET Wiring Compliant (Earth Rod must still be fitted)

No longer OLEV approved: Home Charge Grant & Workplace Charging Scheme

See: EO Mini PRO 2 and Genius for OLEV approved chargers.
Product codes. 3.6kW: EG009-DCL. 7kW: EG010-DCL