OLEV Upgrade for Rolec Chargers
Upgrades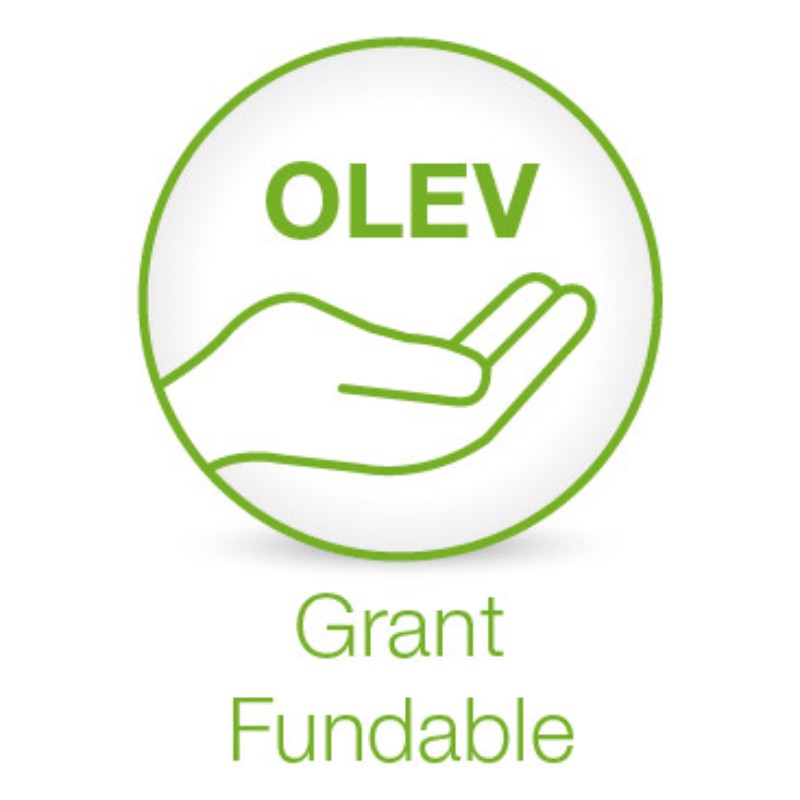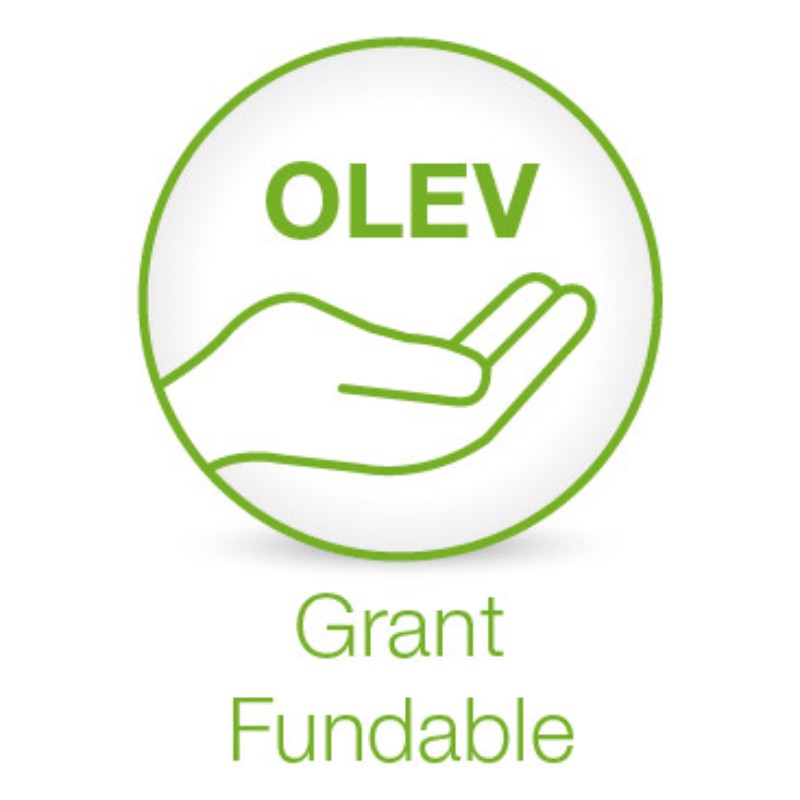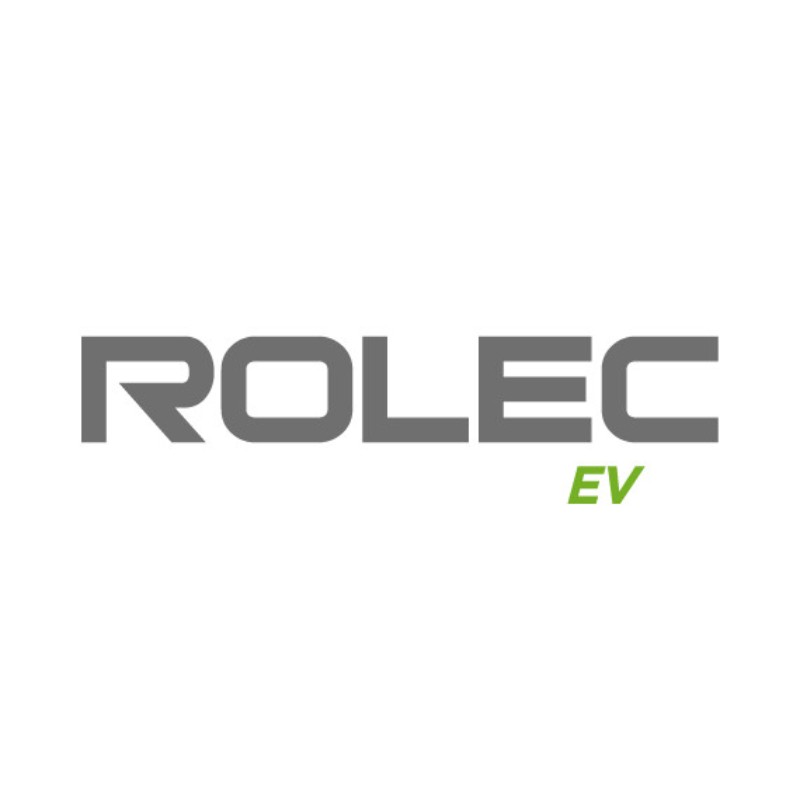 £

127.50
Log in or register for trade discounts!
Options:

Quantity: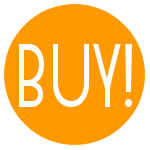 Upgrade your charger to be eligible for the OLEV scheme.
Choose your upgrade depending on whether you're installing a 16A or 32A charger.
The upgrade is only available to eligible installations. In order to be eligible you must:
* Have the correct training and accreditation to install the product
* Install an OLEV accredited product
* Qualify - Have a electric vehicle purchased >2016 with off road parking
This product includes the addition of a modem and sim card to the Rolec charger to ensure that the monitoring is meets OLEV requirements. The customer has three years where they are not charged for the sim card or any contract, they then have options to change supplier, it is currently Vodafone.