Rolec Wallpod:EV Ready 3Pin UK Domestic Socket
Socket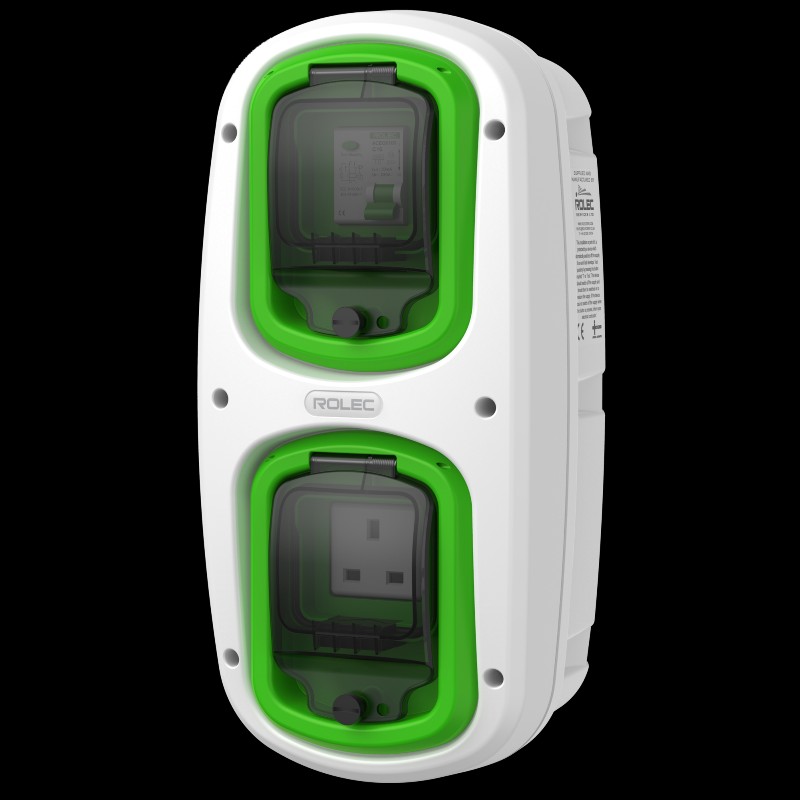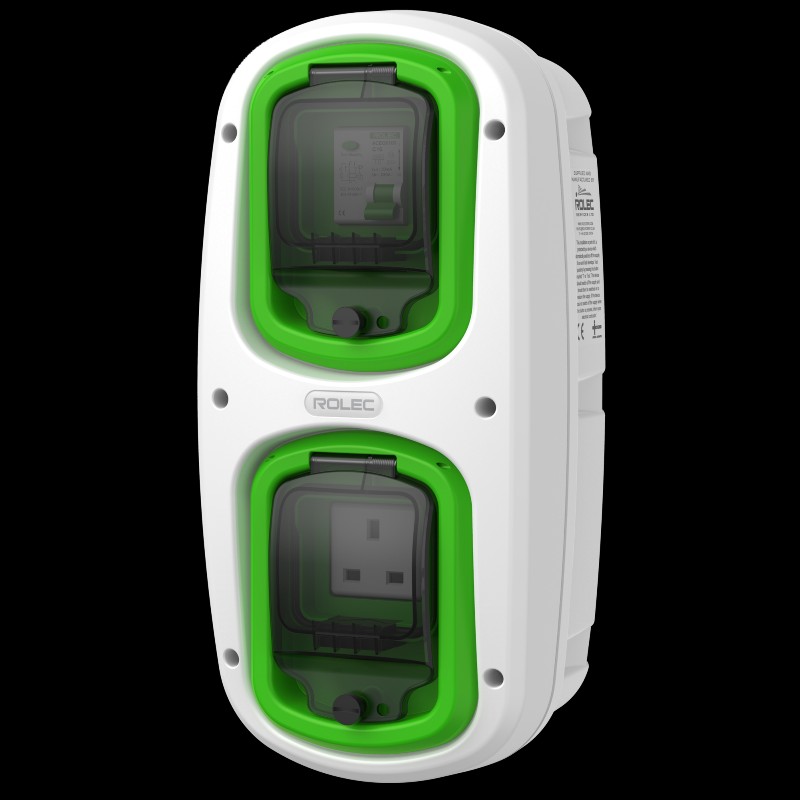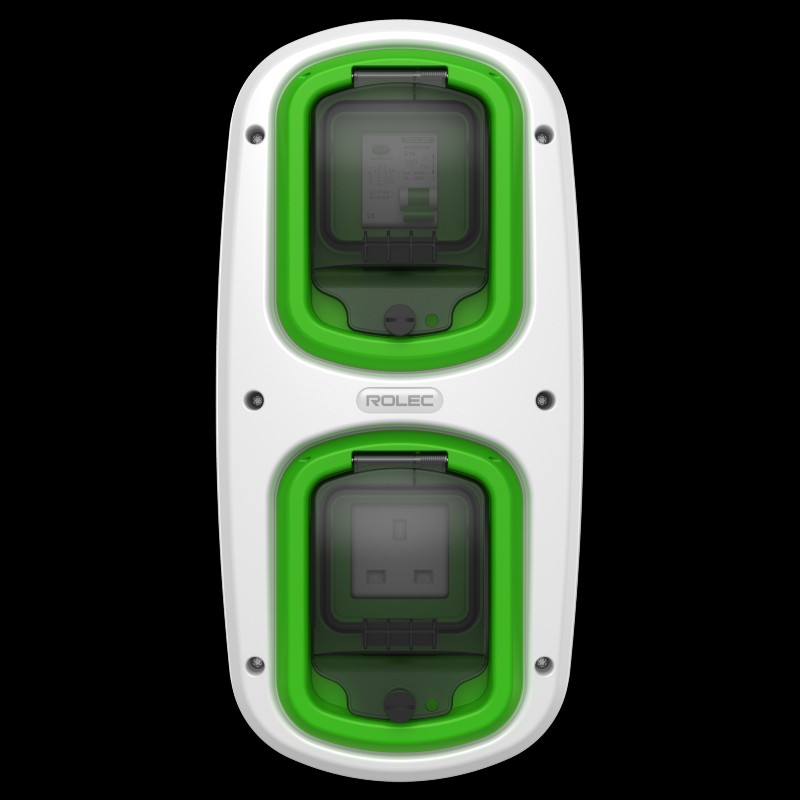 £

118.50
Log in or register for trade discounts!
Quantity: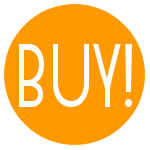 tell me more
Rolec's new WallPod: EV Ready unit provides the builder with the low cost future proof solution that, as well as charging an EV in Mode 2 format, doubles up as an outdoor IP65 rated domestic 13amp maintenance socket.
Features:
Satisfies Planning requirements for EV charging

Doubles up as an outdoor rated 13amp maintenance socket ideal for home/garden maintenance, charging mobility scooters and electric bikes, etc.

Charges the EV in Mode 2 format

Future proof and easily upgradable to full Mode 3 fast charging format

Available in a variety of colours including brick-matchingterracotta/brown

Can be surface or cavity mounted

Easy to install and maintain

Optional lock, keyswitch, kWh meter and time clock available. Contact us for more information.

EVWP0020