Rolec Charge Check Tester
Tester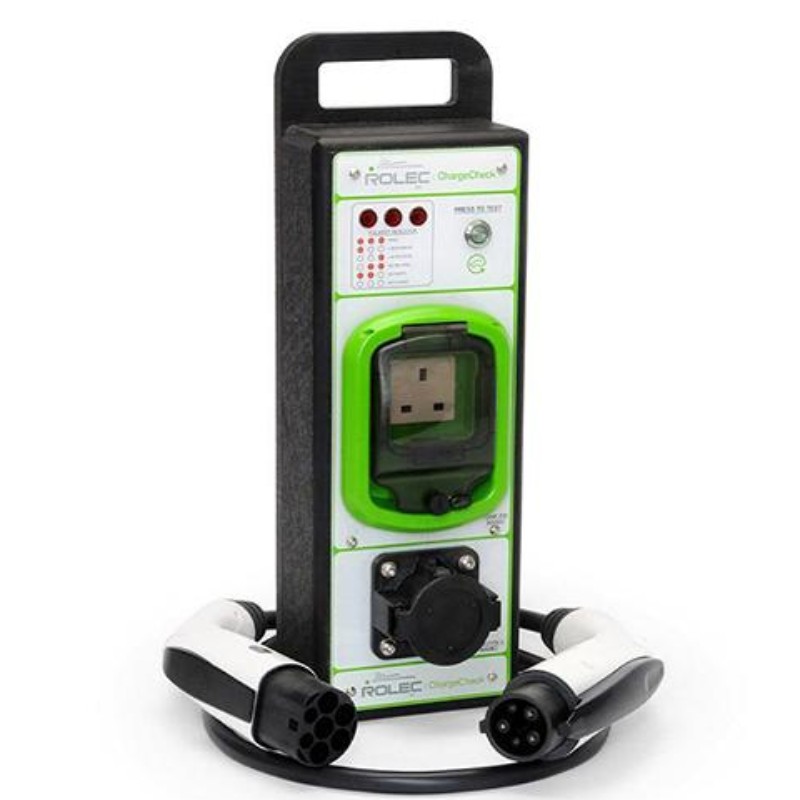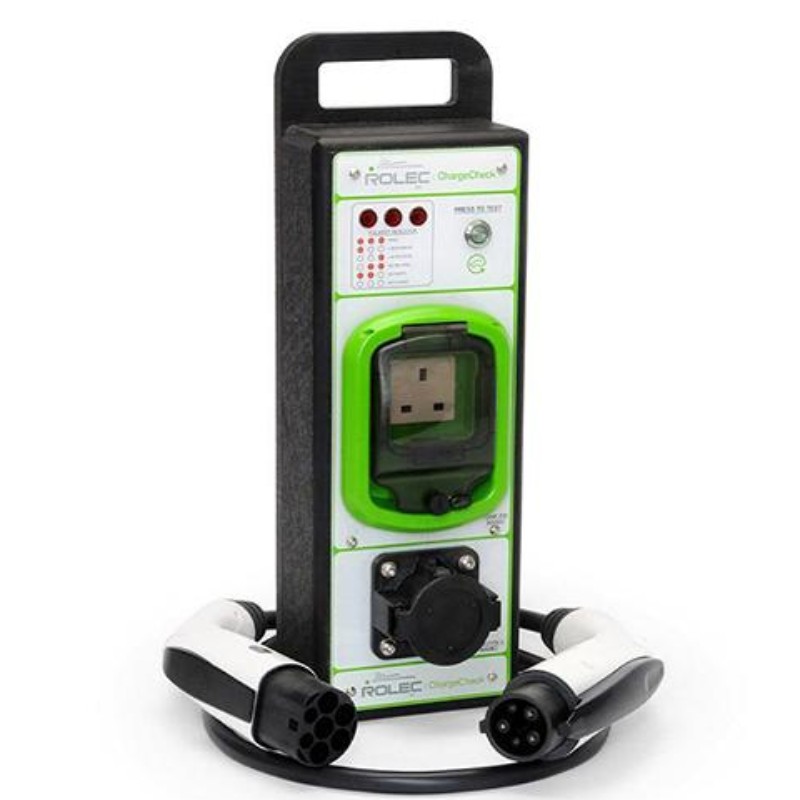 £

570
Log in or register for trade discounts!
Quantity: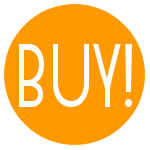 tell me more
The EV Industry's Electric Vehicle Charging Station Tester of Choice
ChargeCheck has been designed to provide every electrician with the ability to confidently carry out a comprehensive and accurate test of any single phase mode 3 type 1 and type 2 EV charging station in the UK.
The Charge check simulates an electric vehicle.
Tests J1772 (type 1) tethered leads
Tests IEC62196 (type 2) sockets
1 metre J1772 (type 1) to IEC62196 (type 2) adapter
IP65 13amp socket for earth loop test
IP65 13amp socket for RCD / RCBO test
Tests contactor actions
Tests for earthing presence
Tests for correct polarity
Tests IEC61851-1 mode 3 communication compliance
Tests IEC62196 (type 2) tethered leads