1 MPPT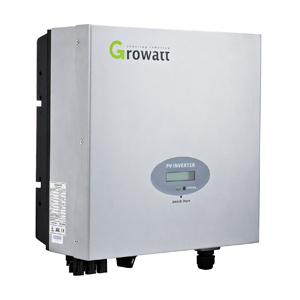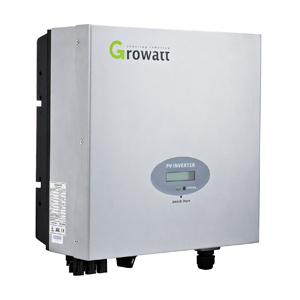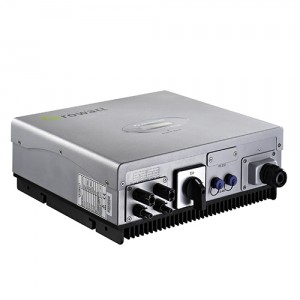 £

334.80
Log in or register for trade discounts!
Quantity:
Sorry, this product is not available at present.
Out of Stock and no longer in production. Please use 3600MTL instead.
Growatt's single tracker 4kW is ideal for roofs with no shading. At a great price, this inverter is perfect for straightforward 4kW arrays with no need for a twin tracker. We are impressed with the quality of customer service and the excellent value that Growatt offer.
Growatt now have over 1.5GW worth of inverters installed worldwide and were the first inverter manufacturer to be awarded A+ rating by Photon. They also boast the highest ever inverter efficiency ever achieved (99.06% with the 20000HE model) and are constantly striving to reach higher efficiencies across their product range.
Now comes with a 10 year warranty as standard.
Specifications:
Maximum efficiency of 97.8% and wide input voltage range
IP65
Compact design
Startup Voltage: 150V
Max DC Voltage: 580V
Max input current: 20A
Dimensions: 406x406x192mm
21kg
Warranty: 10 Years
For monitoring you can add a Shinevision or Wireless monitor.