Growatt PCS50 three phase battery storage system
PCS50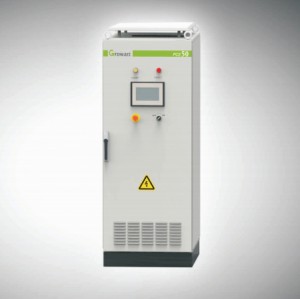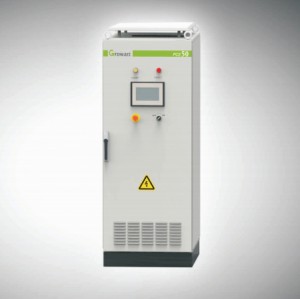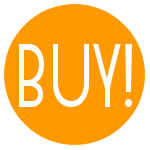 tell me more
The PCS50 is a three-phase storage solution from Growatt. There is over 1MW of storage PCS battery storage installed worldwide, including the larger PCS100, PCS250 and PCS500 models.
The PCS50 requires lead acid or L-ion batteries to be bought separately. Batteries for this product are not available from Growatt, however Midsummer can help source lead acid or L-ion batteries.
This product can be used to provide backup power in the event of a power cut. It can also be set to supply power during periods of peak consumption.
Aimed at 50KW systems, but can be derated for small commercial system applications.
One unit is kept in UK stock. Call us on 01223851535 if you have any questions.