Hybrid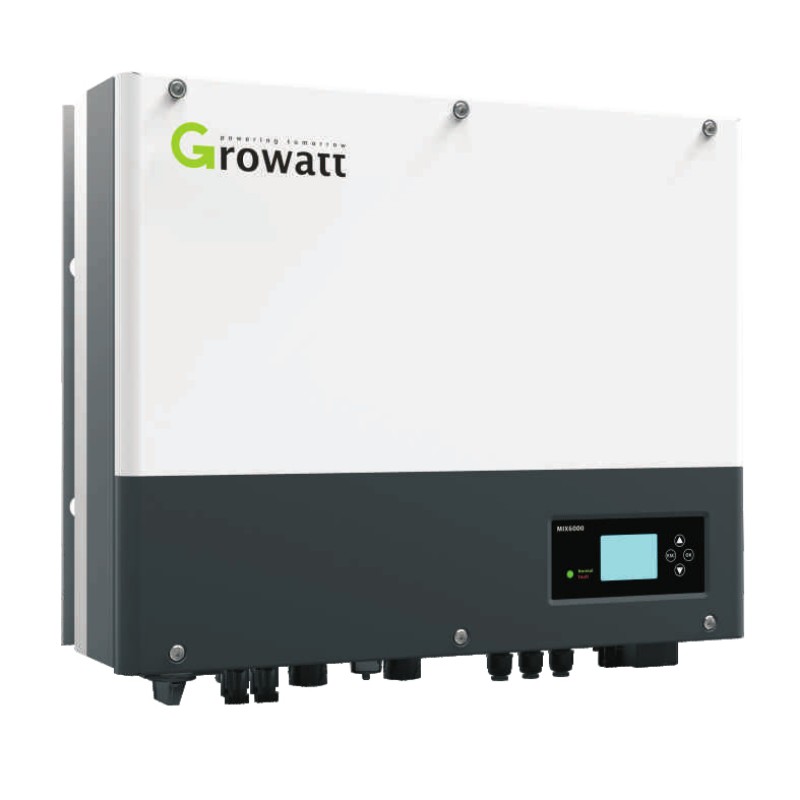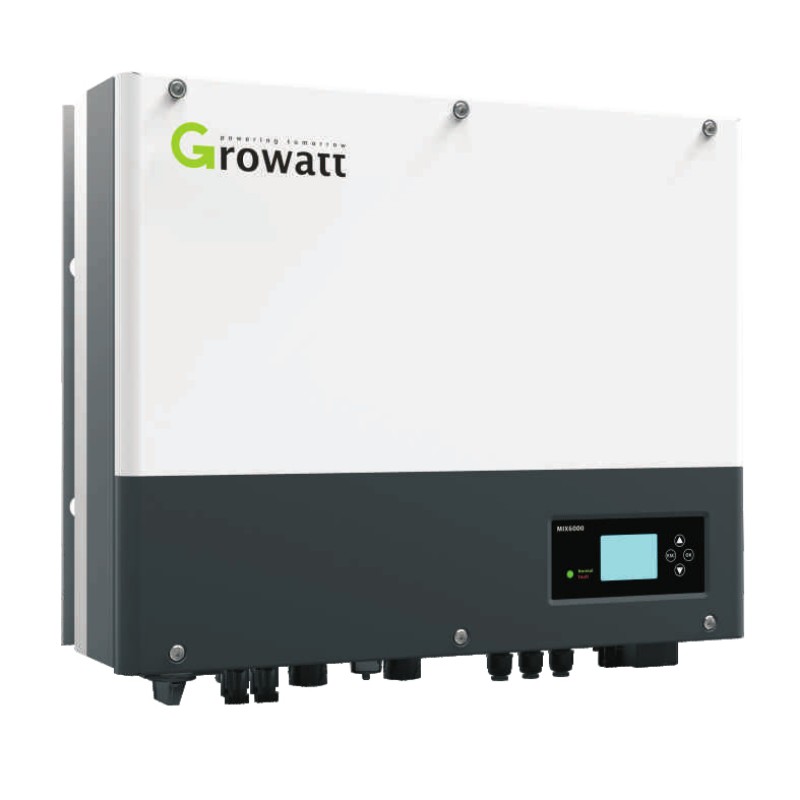 £

1118
Log in or register for trade discounts!
Options:

Quantity: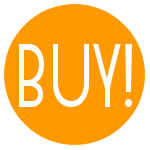 tell me more
The SPH range from Growatt is the latest in their battery storage solutions. The hybrid units offer a twin MPPT PV inverter and battery inverter charger in a compact, all-in-one unit. Available in a range of sizes to suit 3-6kW PV arrays and a charge and discharge power of 3kW, they're pefectly suited to coping with a household electricity demand and offer fantastic value amongst the market's hybrid options.

These are compatible with the 2.7kWh Darfon/Growatt battery and also Pylontech 2.4kWh batteries.
When using Pylon, the comms cable that is required should be used in the CAN port on both Hybrid and Pylon batteries, and the pin output is for standard ethernet cables. Importantly pins 2, 4 and 5 go to 2, 4 and 5 at the other end.
Specifications
Max PV: 8000W
MPPT Voc: 120-550v

MPPT Imax: 12A
Max charge/discharge: 3kW
Max efficiency: 97.5%
IP65
Dimensions: 547 x 516 x 170mm
Weight: 26Kg