APS Microinverters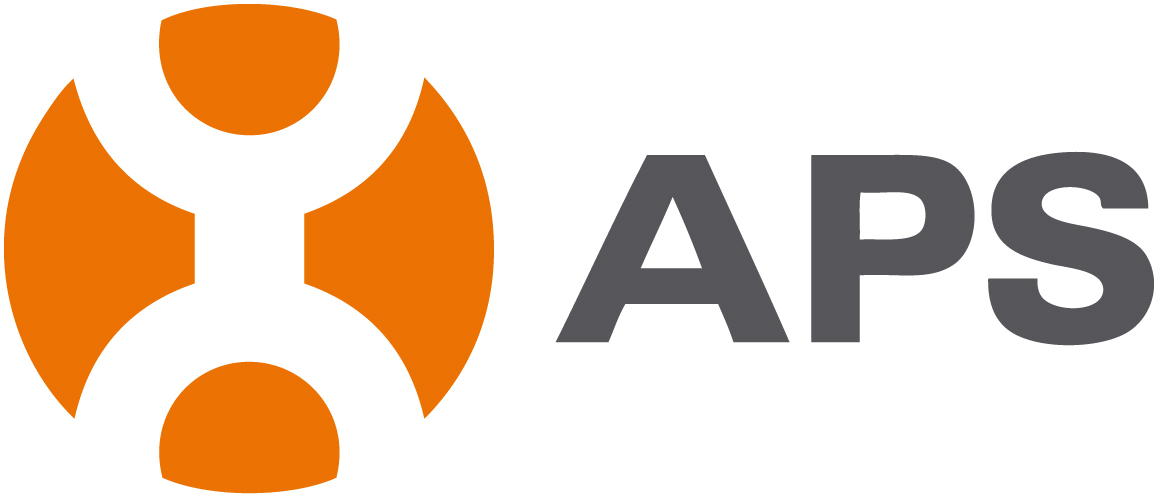 APS offer a no-nonsense approach to micro-inverters with some sensible adaptations, and excellent value for money. The low component count and lack of necessity to have a communications gateway makes APS a doddle to install.
The YC500i duo micro-inverter will handle two panels individually, but as a single unit offers savings on both the kit and the installation, and is backed with a 10 year warranty.
Why not add monitoring for our new lower price?
Two panels. One microinverter. Do the maths.