Harvi Wireless CT Sensor (excludes CT clamp)
Harvi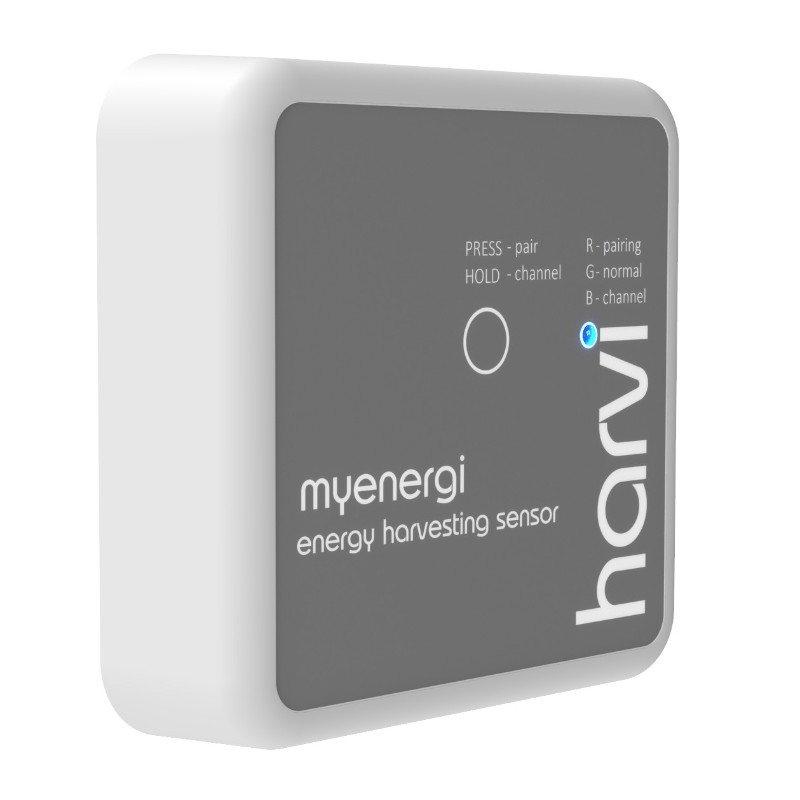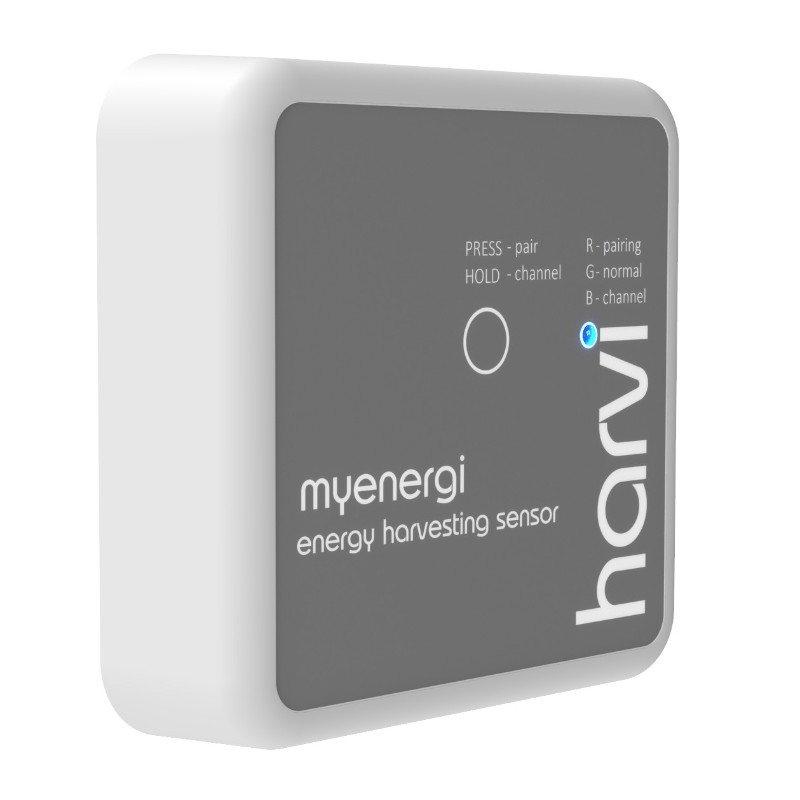 Harvi is a clever little device that enables the Zappi and Eddi products to be installed without using a directly wired current transformer (
CT
) for measuring the grid and or generation power; instead the
CT
is connected to Harvi.
No power source is needed for Harvi - the energy from the CT is harvested and used to transmit the measurement signal to the Zappi or Eddi. This means batteries or electrical wiring are eliminated!
Up to three devices can be monitored by the Harvi. You will need to buy a Zappi, Eddi or separate CT clamp for the Harvi to work.
Range 30m max indoors 100m clear line of sight. Think about positioning and avoid metal obstacles.