Soltaro Battery Storage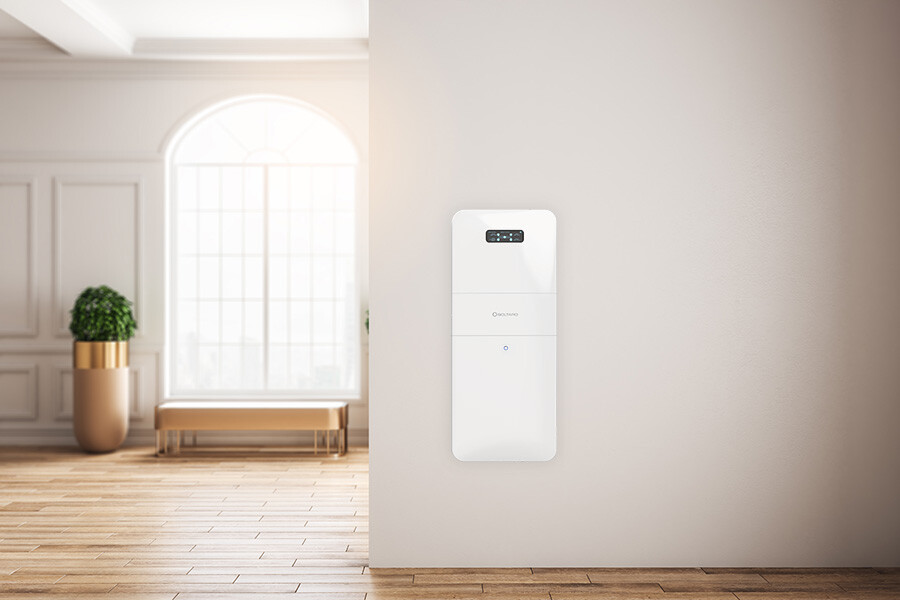 The Soltaro AIO2 can be used both off-grid and on-grid as a battery backup. This gives the AIO2 the ultimate flexibility for homes and small businesses who need to ensure that they don't lose power when it matters most. Incorporating MPPT technology, the A102 allows you to get the best out of your solar PV system.

When grid-connected, or connected to a local micro-grid, the Soltaro AIO2 can be connected in parallel. This allows your system to be expandable as your energy storage needs change.
The batteries are modular meaning you can add more battery storage up to 18 months after your initial install. By allowing for changing energy needs and lifestyle changes, you're never buying more capacity than you need at that time.
Some of the key features of the Soltaro system are highlighted below:
Australian designed and engineered.
Available in 5kWh or 10kWh.
Wall Mounted, IP65 for outdoor application.
Expandable, to grow with you.
Virtual Power Plant Ready.
Seamless Switchover to keep you powered during outages (UPS and EPS backup built in).
Plug and Play Installation, easily retrofit to existing system.
Local and Remote monitoring.