Rail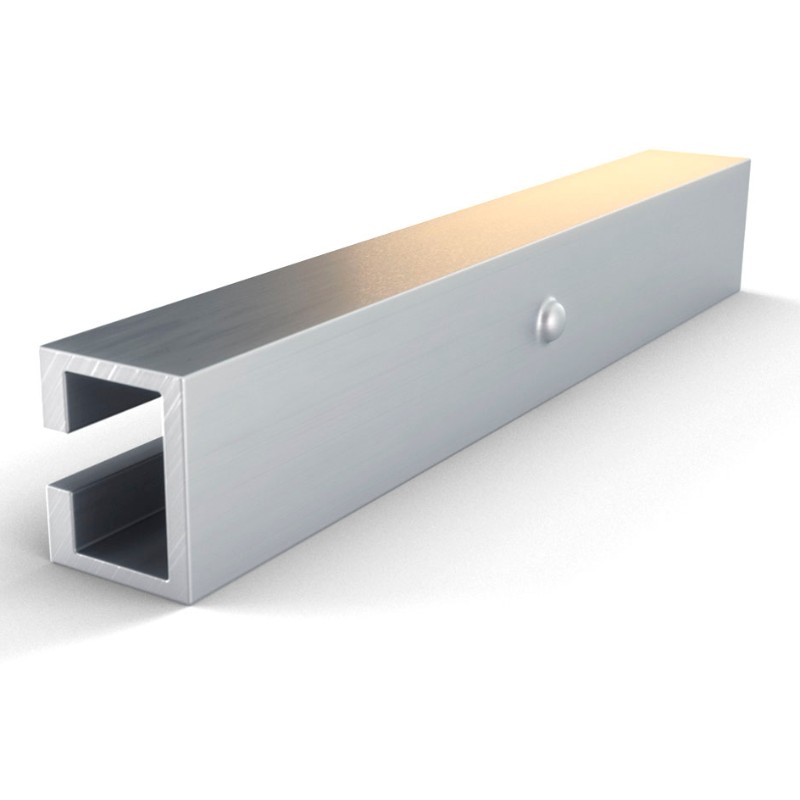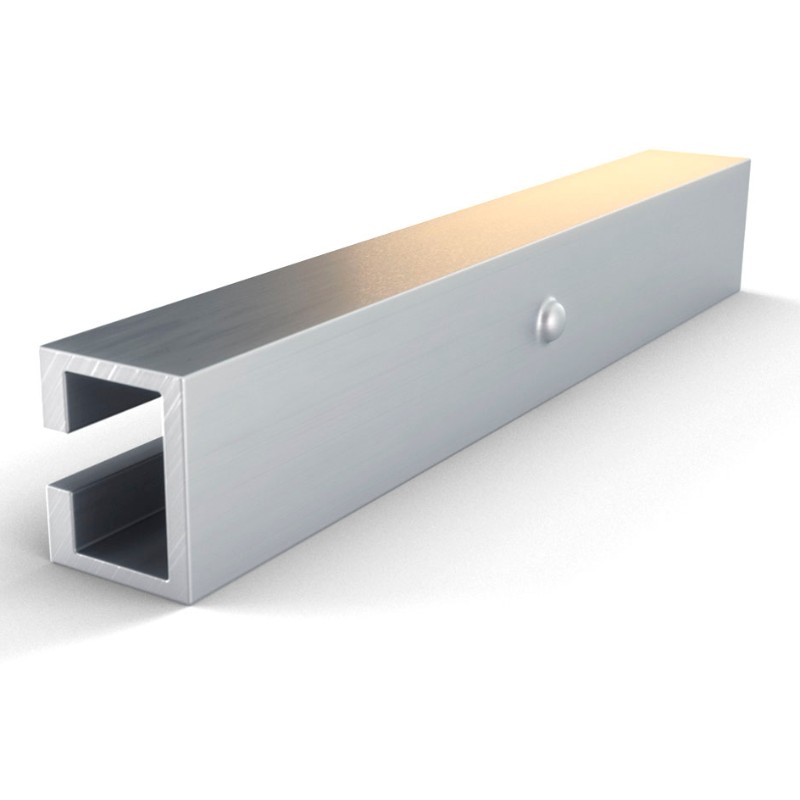 To create mounting rails lengths greater than 3.3m, simply join two or more rails together with these simple splicing kits. Once installed, the couplers are out of sight hidden behind the main rail and behind the panels.
Suitable for Renusol rail 41 x 35 mm

10 to a box. Price is for one splice.
Part number R400531