Renusol hanger bolt for steel purlins 250mm 200/50
Hangers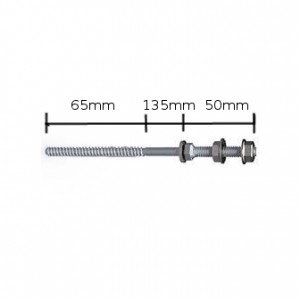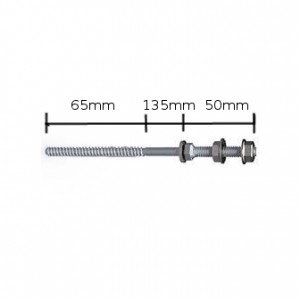 Special order item from Renusol Germany. An additional delivery charge may be applicable to these items.
Hanger bolt for fixing to a steel substructure. Pre-drilling is necessary.
Note that these are available in a range of sizes, please see the image for details of the dimensions.
Price excludes offset L bracket, and optional gasket available separately. See datasheet for full range of gasket options.
Requires a 5mm hexagon socket.