Clamps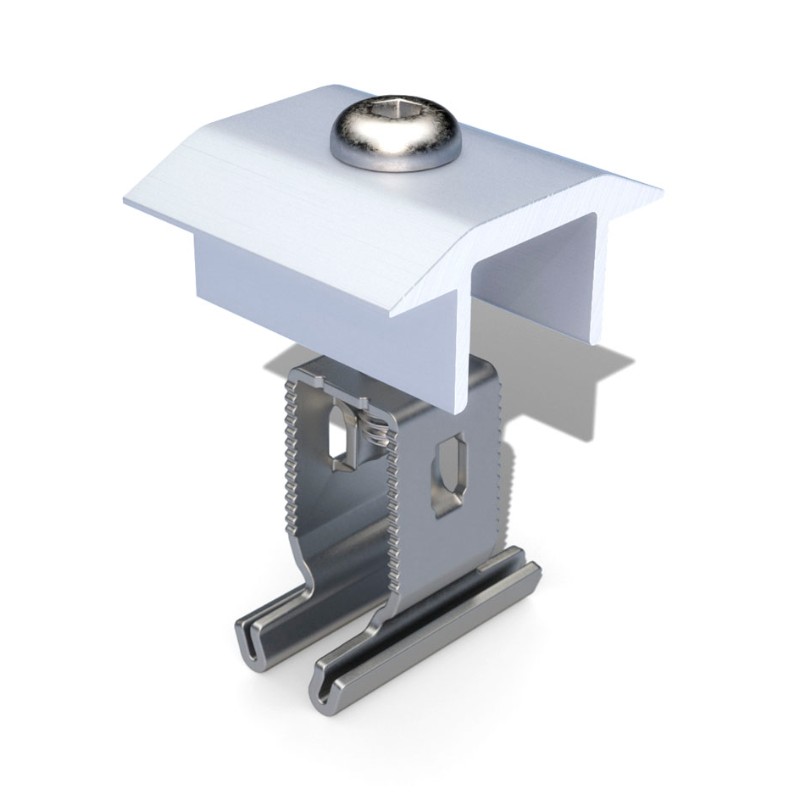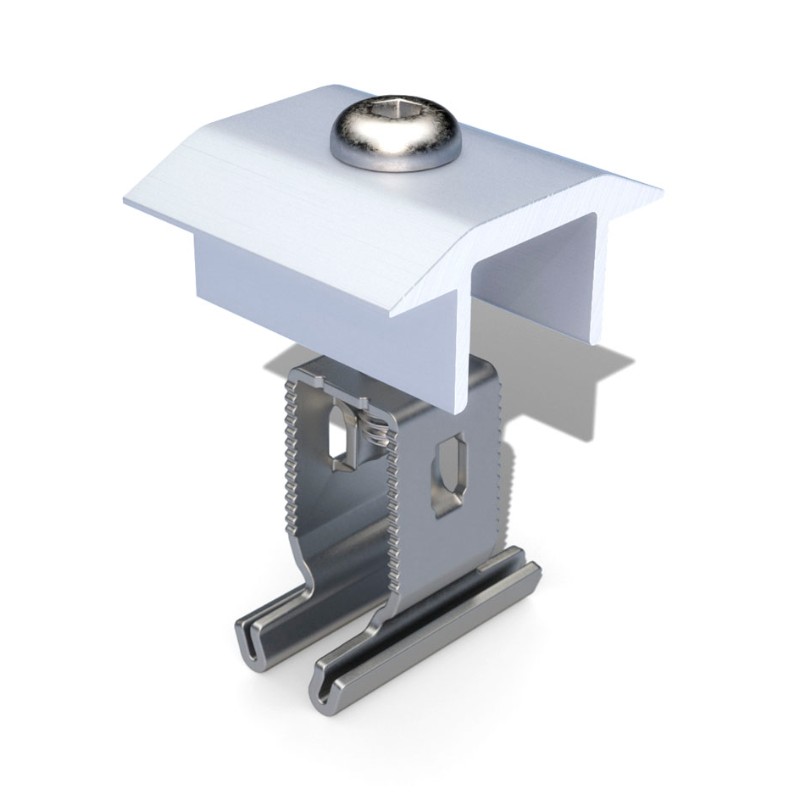 £

0.98
Log in or register for trade discounts!
Quantity: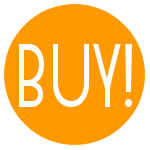 tell me more
Mid clamps secure two neighbouring solar panels to the mounting rails, and are used in between panels (at the end of a row, use the end clamps).

These end clamps are adjustable and are able to fit solar panels with a 30-50mm frame thickness.

R420082