Renusol Console+ (Plastic mount only)
Console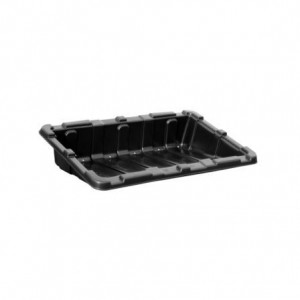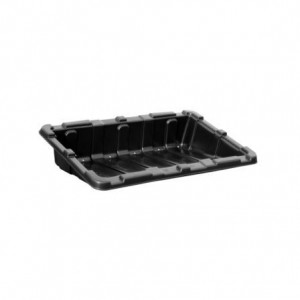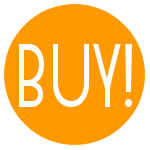 tell me more
The Renusol ConSole buckets area ballasted solution for installing PV modules on flat roofs or the ground.
The ConSole+ provides an angle of 15 degrees and can be fitted to flat roofs with a pitch of up to 5 degrees. Most commercially available framed standard PV modules fit on the ConSole.
The ConSole is weighed down with ballast. Any material can be used: gravel, paving slabs, bricks, rocks etc. The amount of ballast depends on the height and location of the building. Please see Page 5 of the installation manual "Preparing the Assembly - Point 2" in the table.
Mounting components are included for framed PV-modules. The modules attach to the mounts using the mounting holes on the back of the module. Please check the measurements below against your panel specification:
Max module length: 1580-1730 mm
Holes gap - width: 895-1014 mm
Holes gap - length: 690-1180 mm

Weight: 7.9kg
Pack includes:
1 x ConSole+ only
No fixings are included in this listing - select the console kit if you also require mounting bars and fixings.