Cables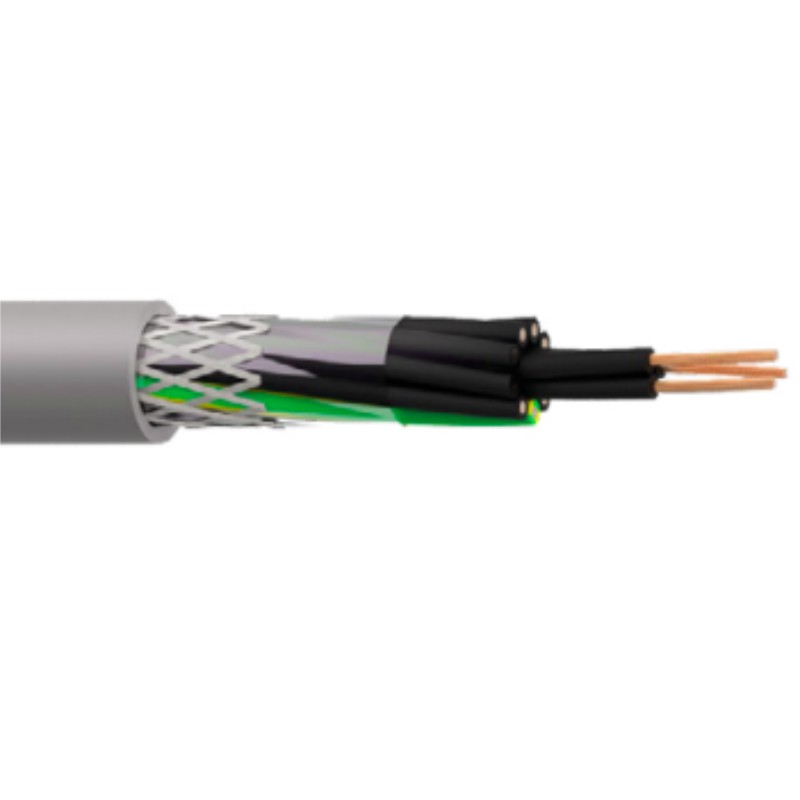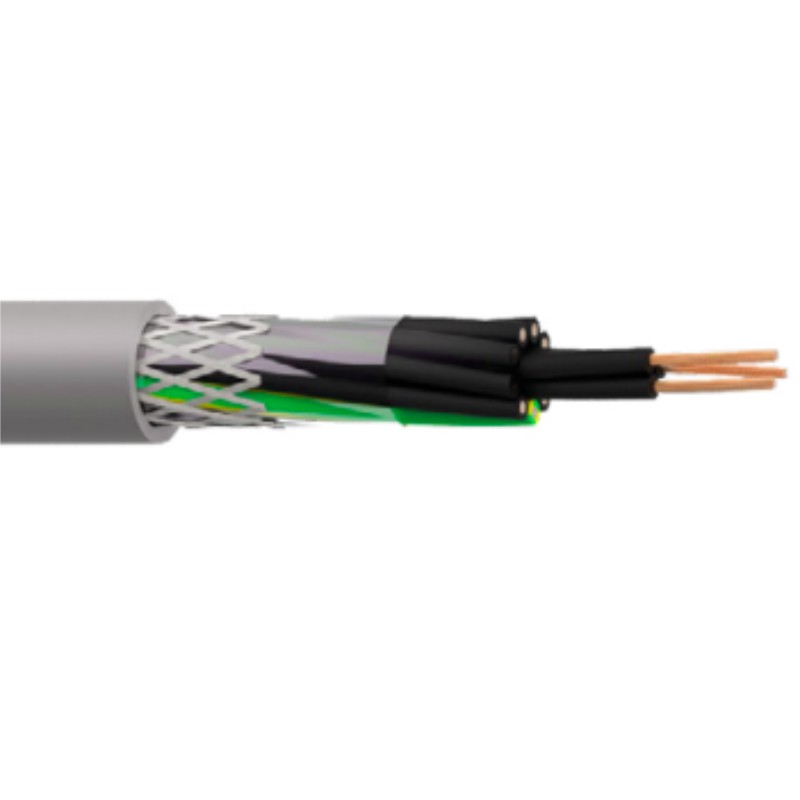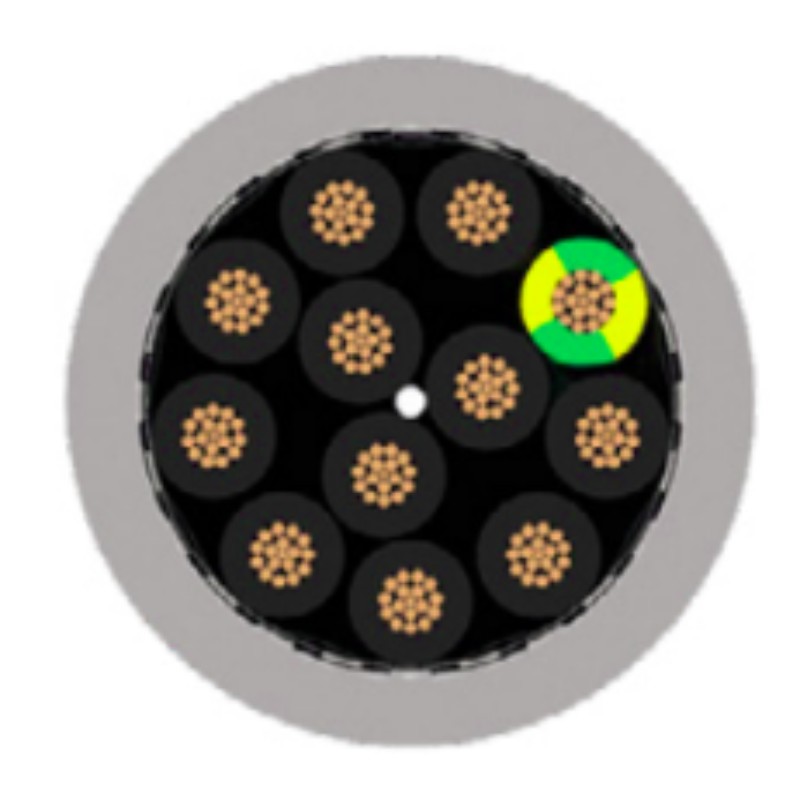 £

13
Options:

Quantity:
BUY!
tell me more
Screened control cable for connection of Samsung heat pump to Samsung MIM control board without risk of electromagnitic signal interference. Sold as 10 and 25m lengths suitable for most installs.
Robust cable suitable for external temperatures and some moisture - not UV stable so install in flexible conduit for outdoor portion of cable.
Veriflex® screened flexible connecting cables for instrumentation and control equipment, for tooling machinery production lines and, in flexible applications for free movement without tensile load. Suitable for use in dry, moist and wet rooms.
CHARACTERISTICS:
V

oltage Rating: 300/500V

Fixed

Temperature Rating: -40°C to +80°C

Flexed

Temperature Rating

: -5°C to +70°C

Fixed

Minimum Bending Radius: 4 x overall diameter

Flexed

Minimum Bending Radius

: 12.5 x overall diameter