Altecnic flush and fill valve - 28mm compression
Other valves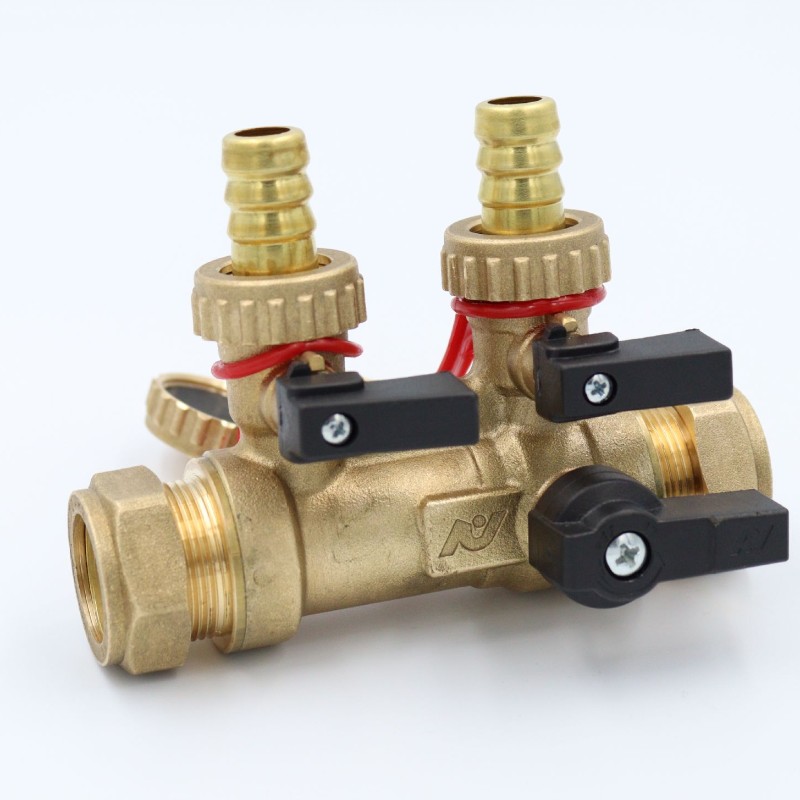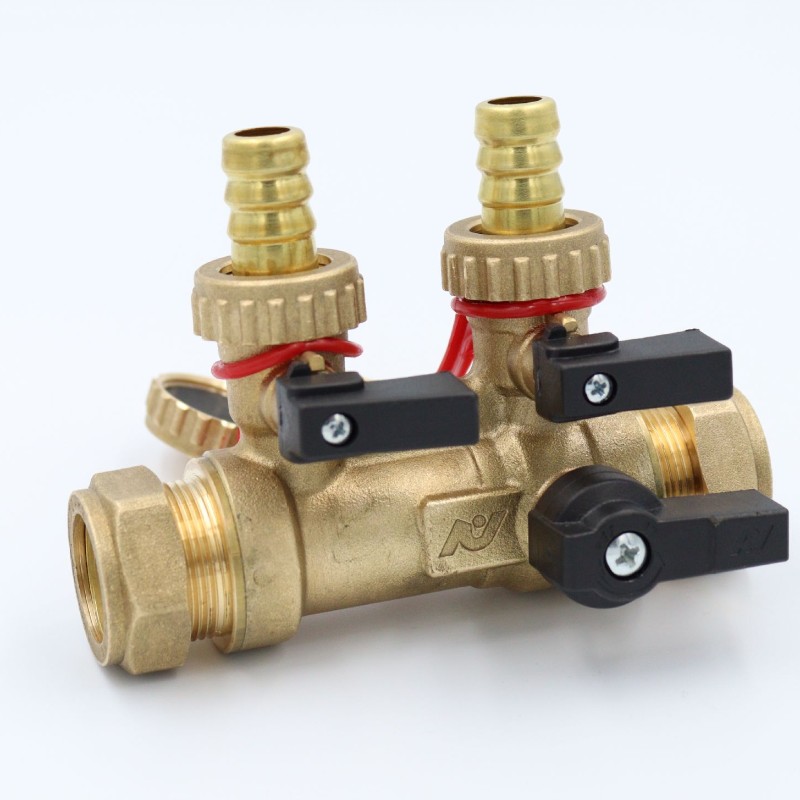 The Altecnic fill and flush valve is designed for use on domestic and small commercial heating systems. The combination of two ball isolating valves and one 'T' port diverting ball valve are used to fill and flush the system with cleaning chemicals or water treatment.
28mm compression ends.
SPECIFICATION:
Max temperature: 85 degrees C
Min temperature: 2 degrees C
Max Pressure: 10 bar Compression ends complying with: BS EN 1252-2 for use with R250 (half hard) copper tube.