Landis - Gyr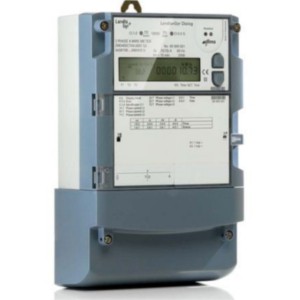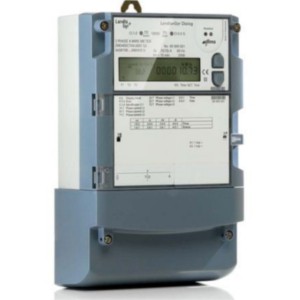 £

464.10
Options:

Quantity: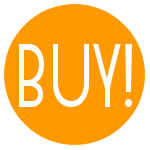 tell me more
A three-phase kWh Generation Meter manufactured by Landis + Gyr suitable for arrays up to 200A (~140kW). For larger arrays you will need multiple meters - please get in touch to discuss your options.

The ZMD410 meter accepts connections from 5A Current Transformers and is suitable for larger commercial Three Phase Solar PV installations of up to 200 Amps per phase.
Please note: 3 current transformers are required (and supplied) per meter. If you have your own of the correct specification and do not require them please select from the drop-down menu.
If ordering this product you must be happy with the suitability of the ZMD410 for you array and the installation procedure. We strongly recommend checking with your electrician and/or installers.