Mersen 15A String Fuse HP10M15 38mm x10mm
string fuses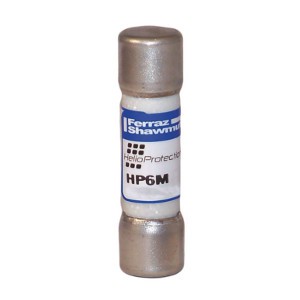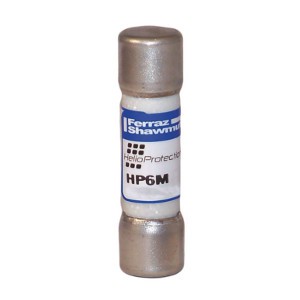 Mersen's HelioProtection string fuses are designed to protect PV modules against reverse currents, and ideal for managing strings in commercial PV systems. The HP10M15 are rated at 15A and 1000V and will therefore suit a wide range of typical string configurations that are within the input parameters of three-phase inverters up to 50kW. Each fuse will also require a suitable fuse-holder.
These fuses are designed with PV systems in mind, to permit safe circuit interruption under typical low fault current conditions produced by PV arrays.
For guidance on selecting the correct rating for your string design, see the rating guide.