Fronius Storage

The Fronius GEN24 Plus is the Austrian manufacturer's versatile hybrid inverter with integrated back-up power which can be paired with BYD batteries for a highly versatile system.
Fronius's broad product range offers domestic and commercial string inverters, battery storage, and immersion control - all inter-compatible for a sophisticated, top of the range system.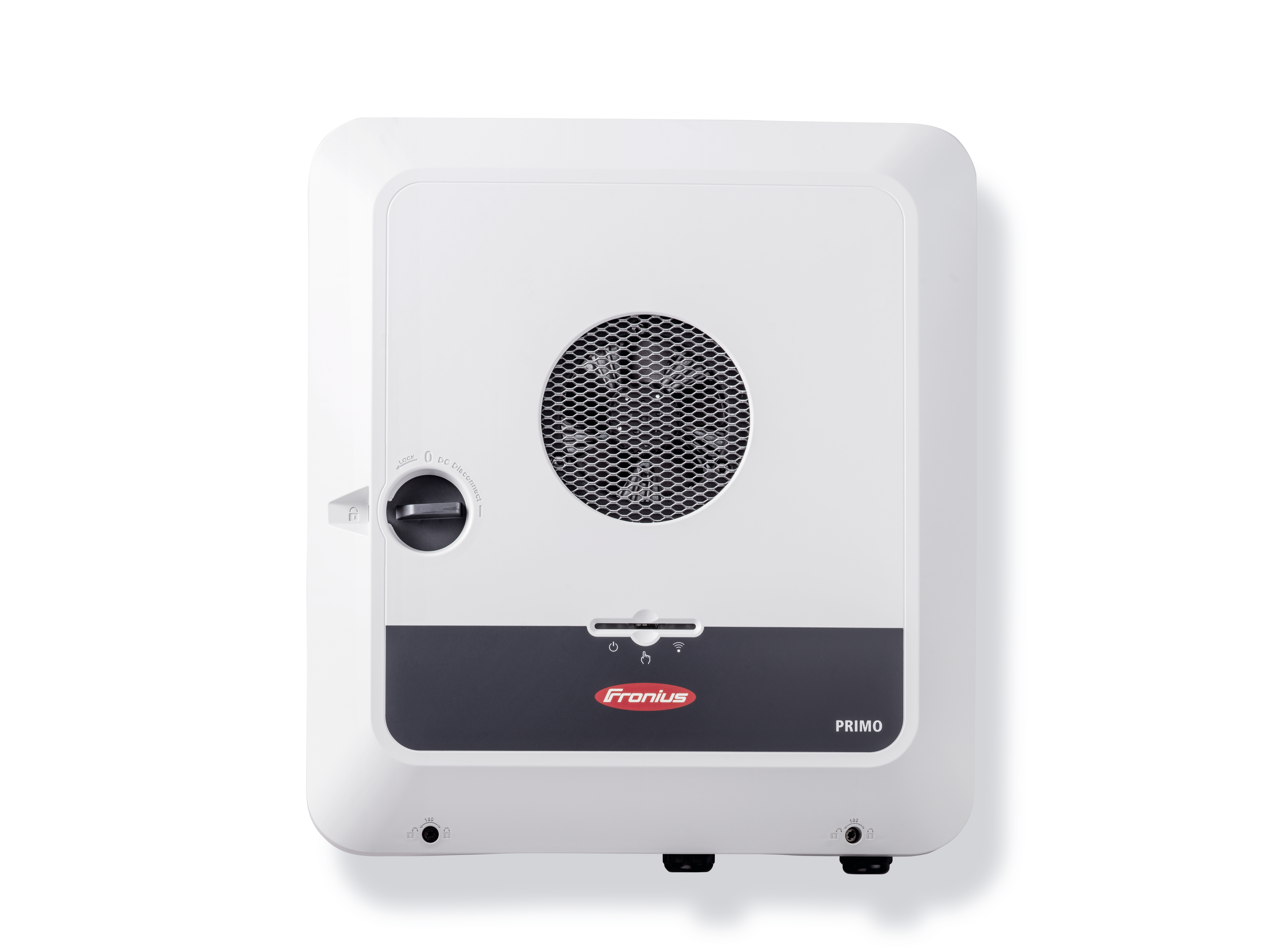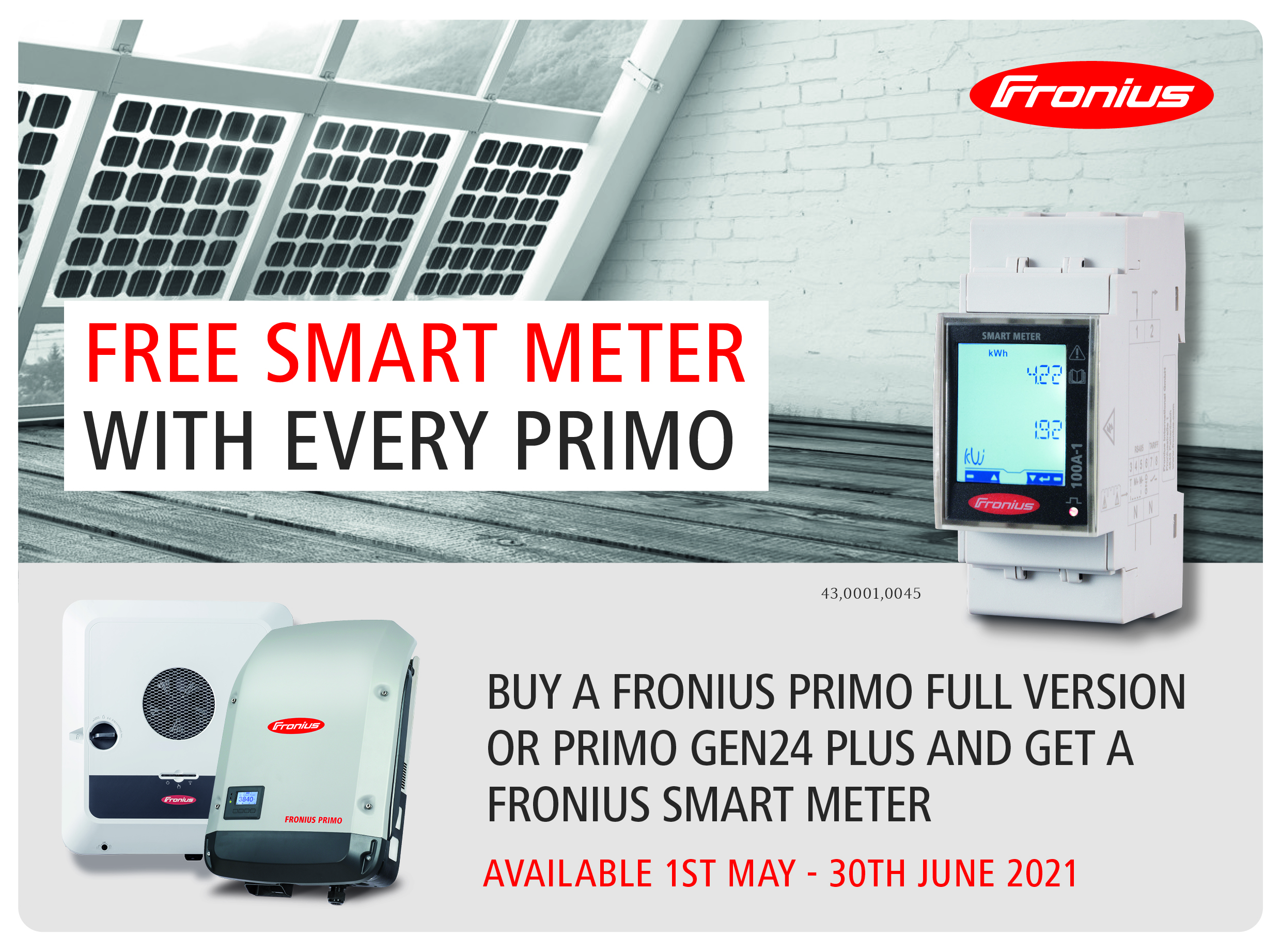 Until the end of June 2021, all orders of Primo full and Gen24 Primo get a free TS100 meter! Simply let your account handler know your order number before dispatch to have your meter price changed to FREE.
Learn more about the offer and register for the smart meter webinar here.