Fastensol Standing Seam Clamp - for Bulb Seams
Seam Hook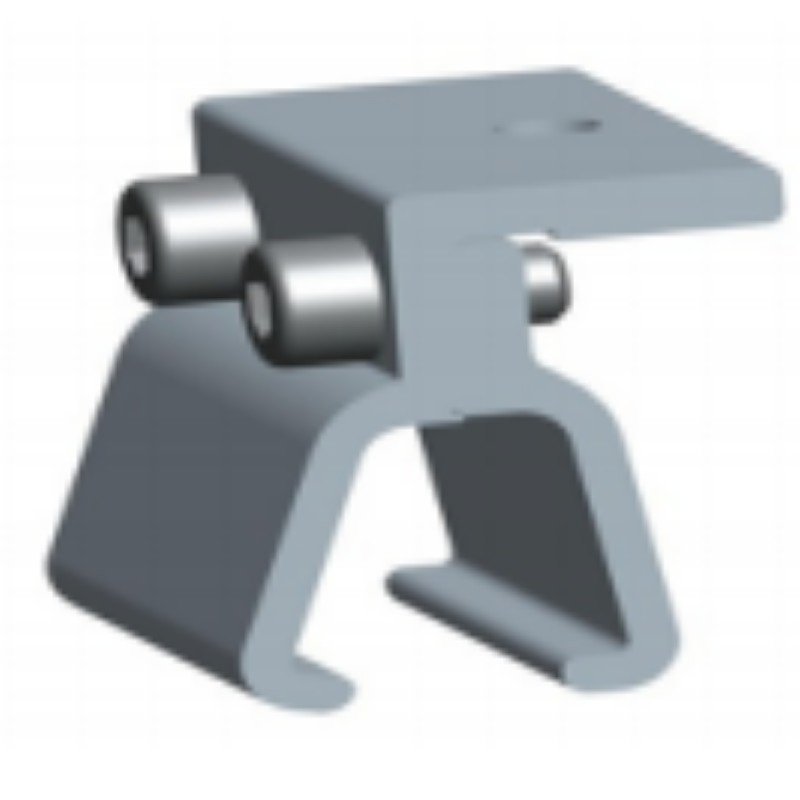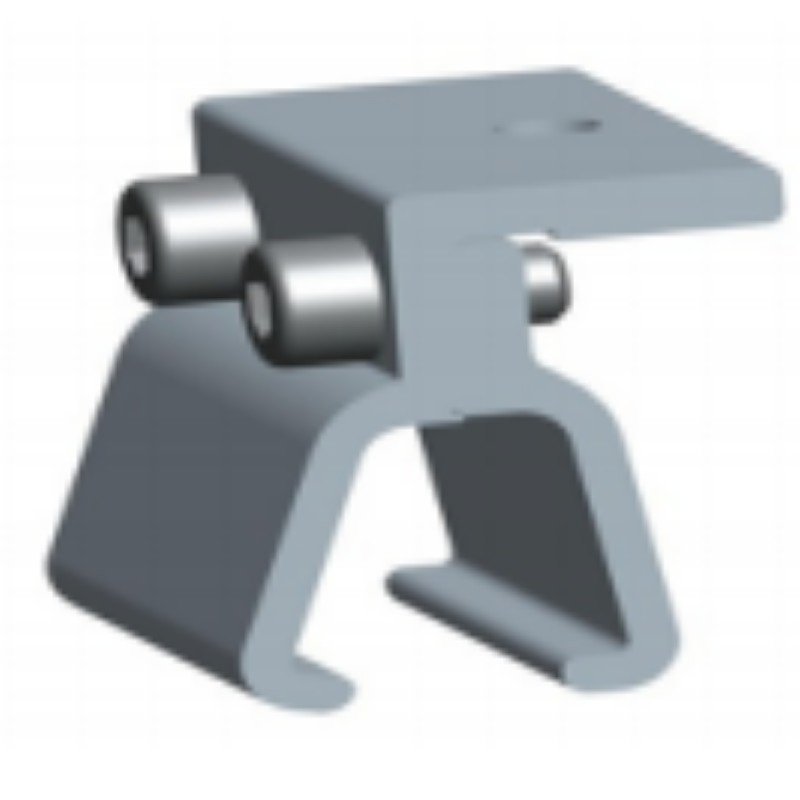 £

4.50
Log in or register for trade discounts!
Quantity: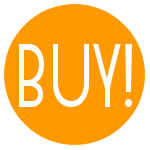 These standing seam roof hooks can be used to secure the mounting rails to the standing seams on a roof, with a "bulb" or "concealed" seam type.
You can then attach whatever you wish onto the hole on the top of the clamp.