OWL Intuition Solar PV Monitor
Owl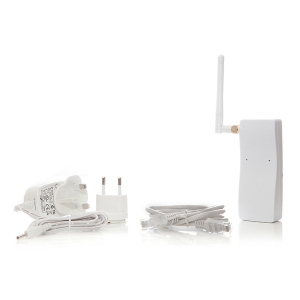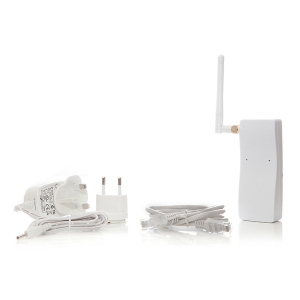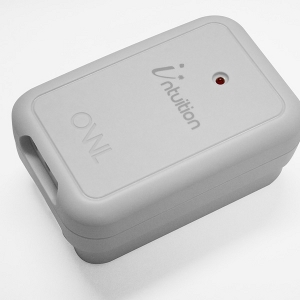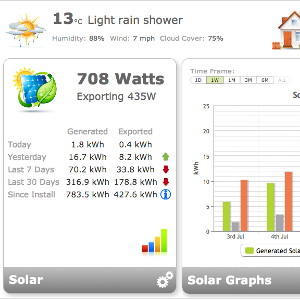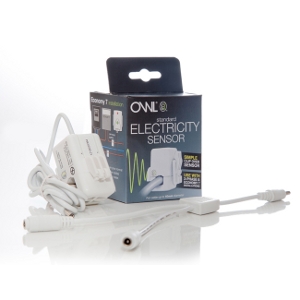 £

126
Log in or register for trade discounts!
Quantity: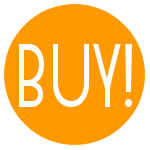 tell me more
The Owl Intuition PV kit provides real-time access to electricity consumption and solar generation data though a web browser, smart-phone or tablet.
To see the intuition in action you can login at owlintuition.com using pvdemo as the username and demo as the password.

Includes:
TSE200-020 Gateway pack for Intuition PV
TSE200-030 Sensor Pack for Intuition PV
TSE200-010 Y-Cable Kit for Intuition PV