Growatt SPM Single Phase Smart Meter for Export Limitation
Exp Lim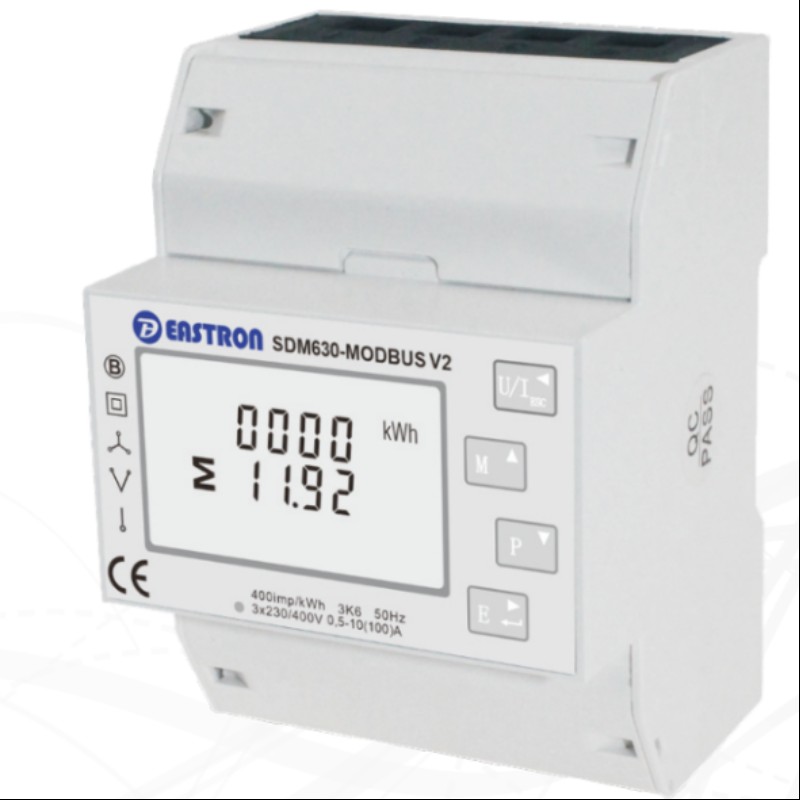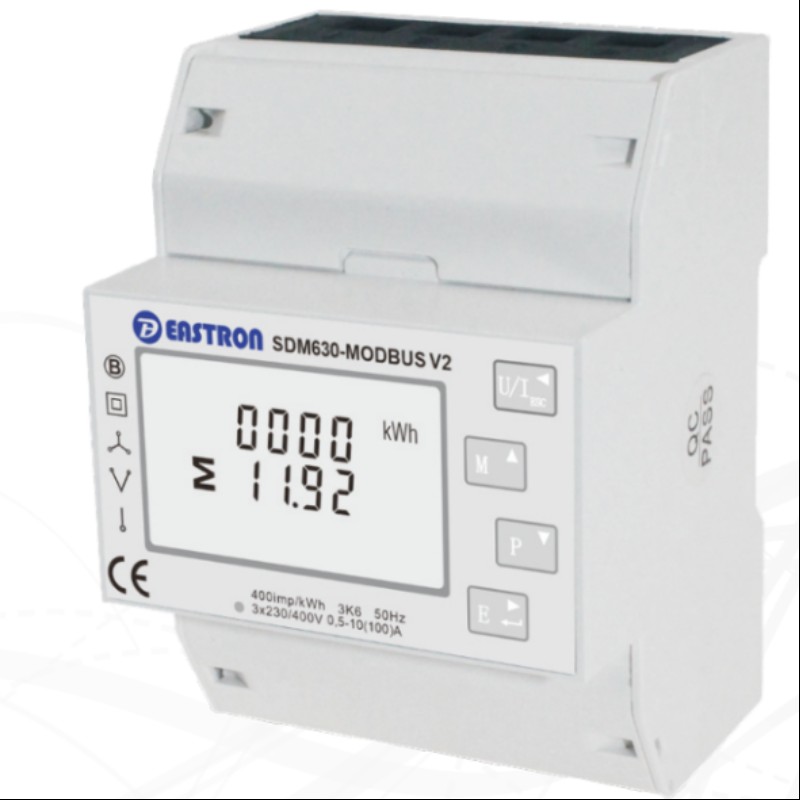 Growatt Smart Meter for single phase systems to enable export limitation.
Make sure your inverter has the latest firmware version and is the version with an RS485 port.
Export limitation is easiest to set up via the Growatt portal and an inverter that is connected to it via either a ShineLAN or ShineLink. Alternatively it can be setup in-situ using a laptop and Growatt's ShineBus software.
Compatible with:
Growatt 750-3000-S
Growatt 2500-5500MTL-S